Adult entertainment has gone through a few changes recently, and photos and videos aren't the best way to enjoy the content. Yes, for some they do the job, but on the other hand, they're not that engaging and for many don't really cut it. That being said, platforms like OnlyFans let you get a much more engaging experience, which is why they've recently led to a massive change in how we consume adult content.
It's not just you as a viewer that gets a much more engaging experience and tailored content, but there's also the fact that models make a lot more money and they run their own profiles, so they can post whatever they want. The downside is that such platforms aren't free, but when you consider how much you're getting, many subscriptions are more than worth it.
So, with that in mind, if you want to get yourself a teaser of what you can find on the platform, we've got a list of the hottest OnlyFans models. Just to get you started – you'll come back for more when you're done with these.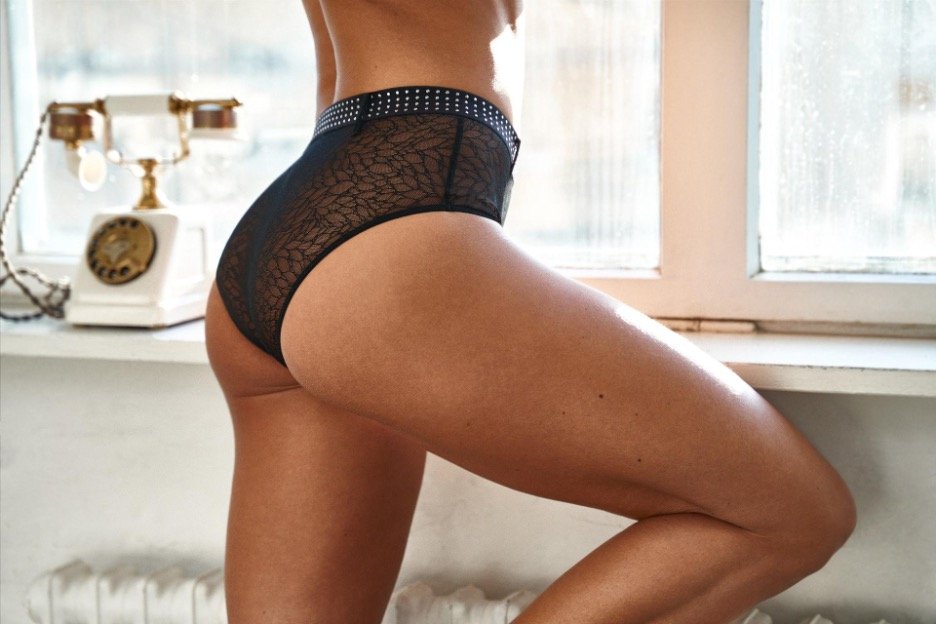 Mia Malkova
We're kicking things off with one of the world's most popular pornstars, who also happens to have a very popular OnlyFans profile. She's got a stunning body and massive boobs that her fans love quite a lot, and she's one of the most awarded adult entertainers out there.
Her OnlyFans is a combination of the well-known wild Mia Malkova that has incredibly sexy photos and videos, and an everyday girl who wants you to follow her wherever she goes and whatever she does. It's all about balance, and even if you don't care about her gaming sessions, for example, her nudes are more than worth a subscription.
Lucy Tisane
If you're after something a bit different than just naked photos and videos, Lucy Tisane should be right up your alley. She's got a free account that you can check out and see what the rage is all about, but it's the VIP account you need to focus on. Yes, it's a paid one, but you get something that you won't find elsewhere – sexting.
That's right, Lucy Tisane has decided to take advantage of OnlyFans like no other model has, and if you subscribe, she's going to make all your fantasies come true via text messages. That also includes tailored content that's made for your personal tastes, and she doesn't shy away from things like BDSM or toys. It's a profile you just have to subscribe to.
Lena Paul
Yes, another porn star, but Lena Paul is definitely another big boobs profile that's worth a subscription. To make things even better, she's got a great way of dealing with people who are hesitant about spending money – her subscription is a mere $5. She initially started off with a free subscription, but even $5 per month isn't a big sum for all the things you'll get by subscribing to her.
While you can find Lena's professional side on plenty of adult websites, her OnlyFans is full of homemade photos and videos. These are things you won't find elsewhere, and they're well worth the $5 per month. To make things even better, Lena Paul is one of the platform's most engaging models, and you shouldn't be surprised if she goes live every once in a while. She loves talking to her fans, and a subscription will ensure you make the most of it.
Dana Dearmond
Even though she's also had a foray into the world of adult entertainment, Dana Dearmond's main forte is her OnlyFans profile. And while yes, she does have busty boobs and a pretty face, but that's not the main reason to subscribe to her. That honor goes to the fact that she does her best to get personal with every subscriber, and you can join that list.
Her profile is full of videos and photos that you won't find elsewhere, but if you're a subscriber and have something specific in mind, chances are she'll be happy to oblige. To add to this, she's been known to engage in one-on-one conversations every once in a while, too, making her that much more worth subscribing. You're getting a lot for your money, that's for sure.
Nicole Aniston
You've probably heard about her if you venture into the MILF category of adult websites, but Nicole Aniston is now an OnlyFans model who has been killing it on the platform. She's well aware you can check out her professional content on porn sites, which is why she uses OnlyFans to post homemade photos and videos, shower shows, and sex training videos.
But the icing on the cake is definitely the homemade videos she posts of her and her boyfriend, as well as all the behind-the-scenes content from all her professional shoots. Her profile just gives you a different side of her, the side you won't really come across elsewhere but is definitely worth exploring.