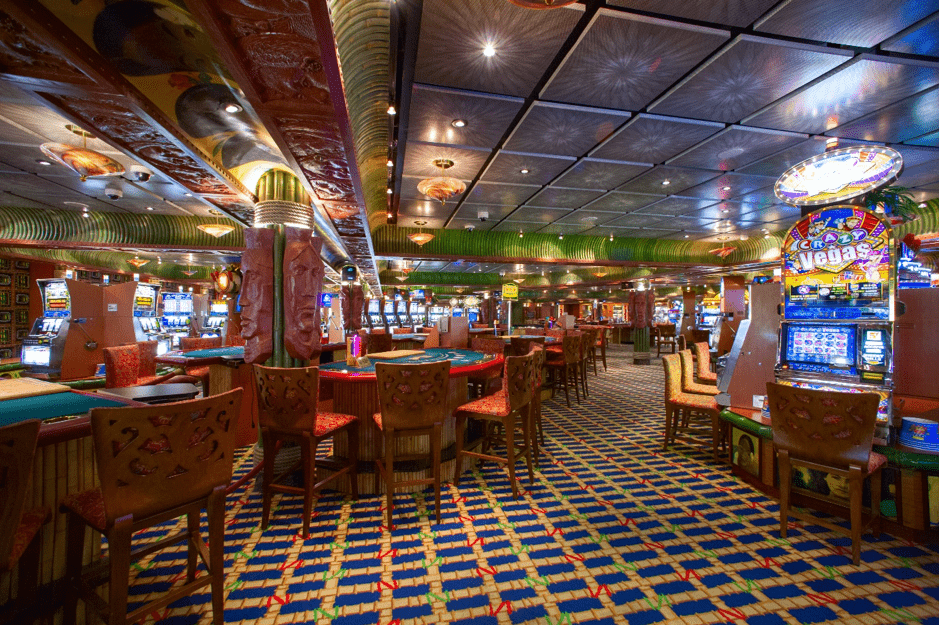 The way we enjoy casino games has changed dramatically in recent times. Online casinos have come to the fore and given players a new way to enjoy every aspect of casino gaming, and the technological revolution shows no signs of slowing down. You can now choose your favourite online casino and enjoy all the best games from the comfort of your own home on your phone or computer – something that would have seemed completely outlandish 50 years ago.
Every aspect of the casino has changed in different ways over the years. Whether it's the dress code at particular casinos, the games themselves, the accessibility of casino games, or the technology used to run them, casinos have come a long way since the days of shady underground gambling dens. Now, the casino is one of the best places to spend time and have some fun. Let's take a look at a few areas where casinos have evolved with the passing of time.
The games
Of course, most of the staple games remain as they were all those years ago. We still enjoy the old classics like Roulette, Blackjack and Poker as they have always been played. But one change we have seen is the addition of more variants to these classic games. This is especially prevalent online, where there are many different options in terms of variations and spin-offs of all the old favourites.
Slots have also seen an evolution in this regard, with a whole host of fun themed slot games available to play, both in brick-and-mortar casinos and online. There's a slot game to match your own particular hobbies and interests, with bonus games thrown in for extra fun, adding a whole new dynamic to the casino Slots experience.
Accessibility
This is where the casino industry has changed the most in recent times. There are more ways than ever before to enjoy some casino fun, and visiting a brick-and-mortar establishment is no longer the only way to scratch that particular itch. Online casinos have attracted a whole different kind of player, allowing people who perhaps don't have time to spend an evening at a casino to play online.
Live casino games mean the social aspect of playing these games need not be lost. These mean that games like Roulette, Poker and Blackjack can be played with a real dealer with real players across the world through the power of the internet. This is perfect if you don't have the opportunity to visit brick-and-mortar casinos very often and miss that social buzz.
Of course, brick-and-mortar casinos have advanced in many ways and are now more appealing than ever. Most will have great food and drink options so that you can have all your needs catered for while playing, and equipment has never been at a higher standard.
Technology
Technological advancements have meant that online casinos can be enjoyed in a number of different settings. A big, chunky desktop PC is no longer the only way to enjoy these games, instead you can load them up within seconds on your smartphone or tablet – perfect for on-the-go gaming. You can also check out casino affiliate programs and offers now at https://diggitymarketing.com/best-affiliate-programs/casino/.
Slot machines in brick-and-mortar casinos have also seen upgrades in terms of technology. Gone are the days of clunky old mechanised machines, now slot machines use visual displays and software to ensure fully random outcomes. This is good for the player as it means you can always be certain that a game is completely a game of chance – as Slots should be.
—
While casinos have changed a lot over the last few decades, the unique thrill and excitement of playing casino games remains the same, and continues to enrapture players all over the planet.