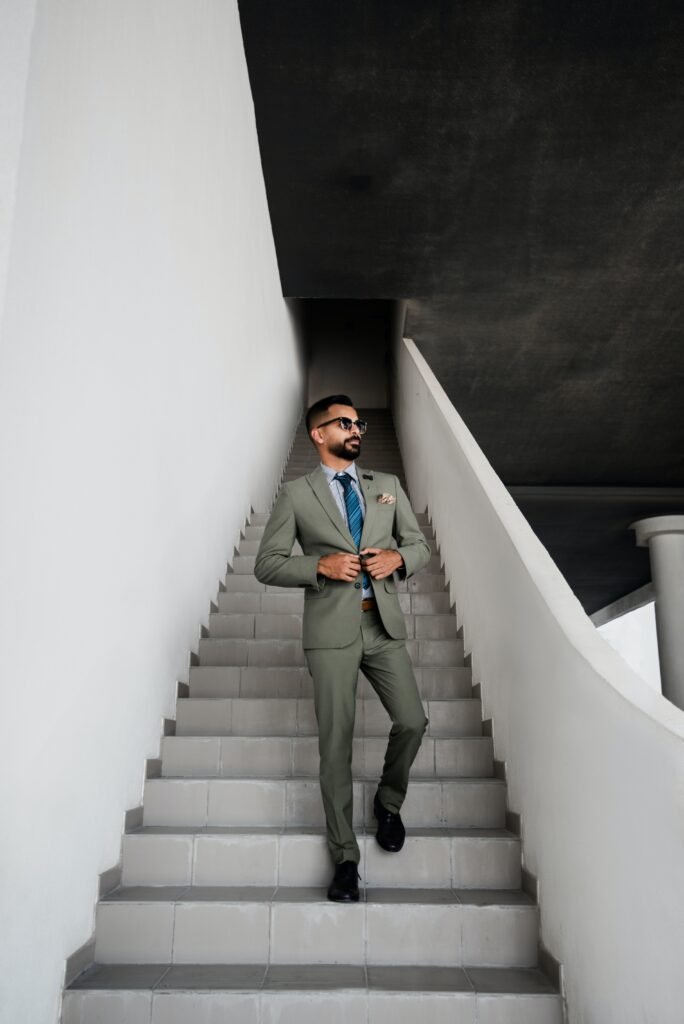 As the song goes: "Every girl is crazy about a sharp dressed man." So, how can you be one of them? There are various elements you can add to your wardrobe, in order to get there. Here are a few suggestions, that will make you climb on the list of good dressers, in the eyes of women.
Always Dress with Class
What women really want from a man, is to be classy, even when they dress like rockers. That is because they are always looking for security and comfort. A man wearing quality clothes will therefore be quite attractive to all the girls out there. A fur coat for men can go a long way in attracting the eyes of the most interesting women, out on the town. And so will a nice Rolex watch or fashion designer jewellery. Women know how to recognize these things from the first look they send in your direction. And if they don't find what they are looking for, on that initial view, you can be sure they won't look your way again.
Have a Stand-out Accessory
If you blend in the crowd, you will never be able to reach women with great taste. That is because they enjoy men who stand-out from the others. There is no better way to show your capacity to do so, then by wearing an accessory that will catch their eyes. First, it needs to be adapted to your personality. You cannot just add any accessory and make it look good. You have to own it. To some, it might be colourful scarves. To others, massive jewellery placed around the neck or a bunch of bracelets, clearly visible around the wrist. A beautiful ear ring can also do the trick. However, if it makes you look strange, you will not look sharp; just bizarre.
Suits, Suits, Suits…
If there is one thing that women like about the way a man dresses, more than anything, it is the capacity that one has, to wear a suit with style. It creates a powerful attraction, when a man can fit in one, just like in a glove. The design has to be perfect, in order to get the desired effect, so you will need to find the right fashion designer for your body type. But before that, head to the gym and lose these extra pounds. Otherwise, no matter what you put on, you will always be at a disadvantage.