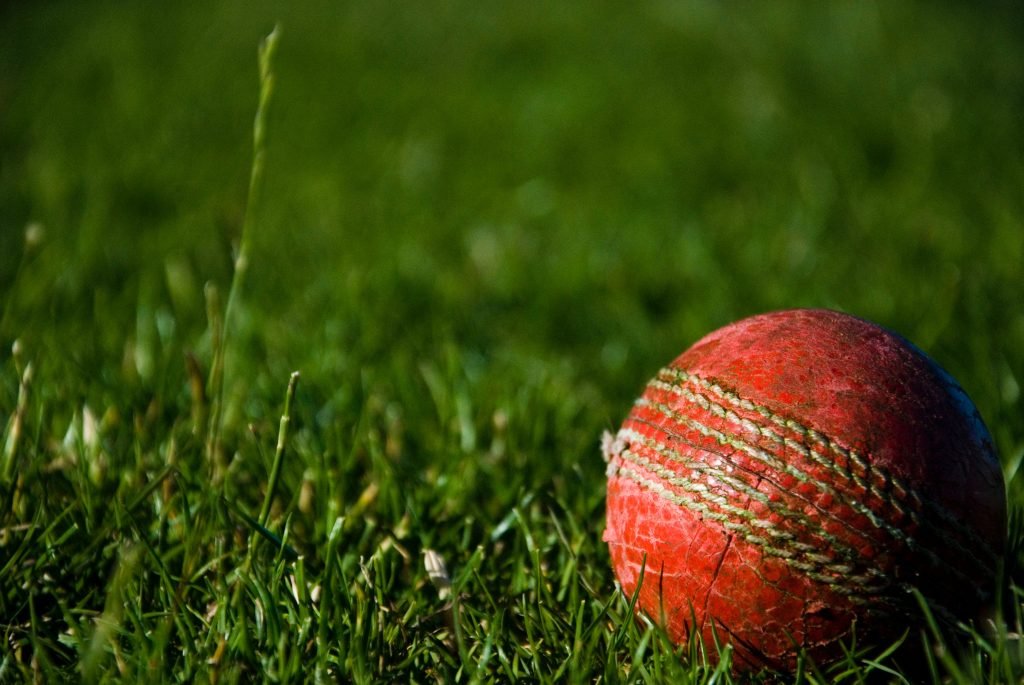 There is no denying that the sports industry has grown in the last several decades. Sportsmen are becoming new celebrities with millions of fans. Cricket is no exception. It is a very popular kind of sport, especially in India. Many young boys look up to such cricketers as Virat Kohli, Rohit Sharma, and Mahendra Singh Dhoni. Maybe, you or your friend are dying to become a professional cricket player in India, but you do not know where to start? Find out the most helpful advice that will help you achieve that.
1. You Need to Be a Cricket Fan from Early Age
The number one thing that is essential for becoming a cricketer is being a fan and a huge desire to play. Many professional cricketers from the Indian national cricket team played this game very early age with their fathers and friends. It is also good to be familiar with news and updates on the cricket world. You can use many sports platforms and websites such as https://www.sportsadda.com/ to be familiar with all important information. Coaches say that at 8 years old a future cricketer needs to know the main aspects of the game, the rules and main ways of playing.
2. Start Playing Cricket for Fun
This may seem like a bit of silly advice, but it is actually very helpful. All professional cricketers in the Indian national team started out playing cricket just for fun. This rule works for each occupation: if you want to succeed, you need to be passionate about our profession. The same goes for sports: if you are doing it for the wrong reasons, such as money and fame, but do not love it in your heart, you will get nowhere eventually. In this perspective, make sure that you love playing cricket. Participate in matches with your friends to get some basic skills.
3. Join Cricket Academy for Education and Practice
When you have established, that becoming a cricketer for the professional Indian team is your dream, the next step would be to join a cricket academy. This is the first step to becoming a professional player. Enrolling in an academy will give you many advantages. First of all, you will be trained by a professional coach. That way you can improve your skills and learn how to play a game on a high level. In addition to this, you need to train very hard to develop our athletic skills such as stamina and strength. There are many good cricket academies in India. For example, young cricketers can go for Sehwag Cricket Academy or Karnataka Institute of Cricket. Moreover, there are many grants for educational purposes that famous Indian cricketers set up. That way young boys who do not possess money for education can still become a professional player. As you know, many Indian cricketers come from poor households. But their talent and dedication got them where they now.
4. Play on a School Level
When you turn 14 and you have already gained some basic skills and experience, it is time to start climbing the cricket career ladder. We recommend starting playing on a school level at this point. This stage is very important. You need to make sure that you qualify for the under-16 & district level. It is necessary to participate in as many games as possible and train the hardest way. You can be noticed by coaches, and that is your ticket to becoming a cricketer right there. From 14 years old, you will have around two years to become a professional cricketer. That is why you need to take this step very seriously.
5. Aim for Qualifying for Professionals
This stage in your cricket career is crucial. From 16 to 19 years old begins the real competition. You will be competing with professionals all over the country. The main objective now will be to qualify for the under-19 team. It is a challenge that requires a lot of dedication and training. Considering that cricket is a very popular sport in India, it will be very competitive. You need to train at the hardest as everyone else will. Moreover, as you turn 16 years old, it is recommended to start working out in the gym. Up to 16, it is usually forbidden as it is the period of maximum cricket skills development, after that you need to build up your body and work on the athletics.
If you managed to become a part of the Indian under-19 cricket team, you have succeeded already. You are now playing on the professional level. You will have the opportunity to participate in the ICC Under-19 Cricket World Cup which is an international cricket tournament.
After turning 20 years old, you have a chance of making your debut in international cricket. Of course, the goal is to become a member of the Indian national cricket team and play in all formats such as Twenty20 International, OneDay International, and Test Cricket. After that, your goal will be to become the best player you can be. For that, you need to still train hard and improve constantly. At this point, everyone will be watching you and each step will have to be carefully considered.
To sum everything up, there is no doubt that becoming a professional cricketer in India is a challenge: you will have a lot of competition as this sport is very popular there. However, it is still more than possible. Follow the advice we gave and never give up on your dream. Dedication, stamina, and hard work is definitely a key to success in any goal.