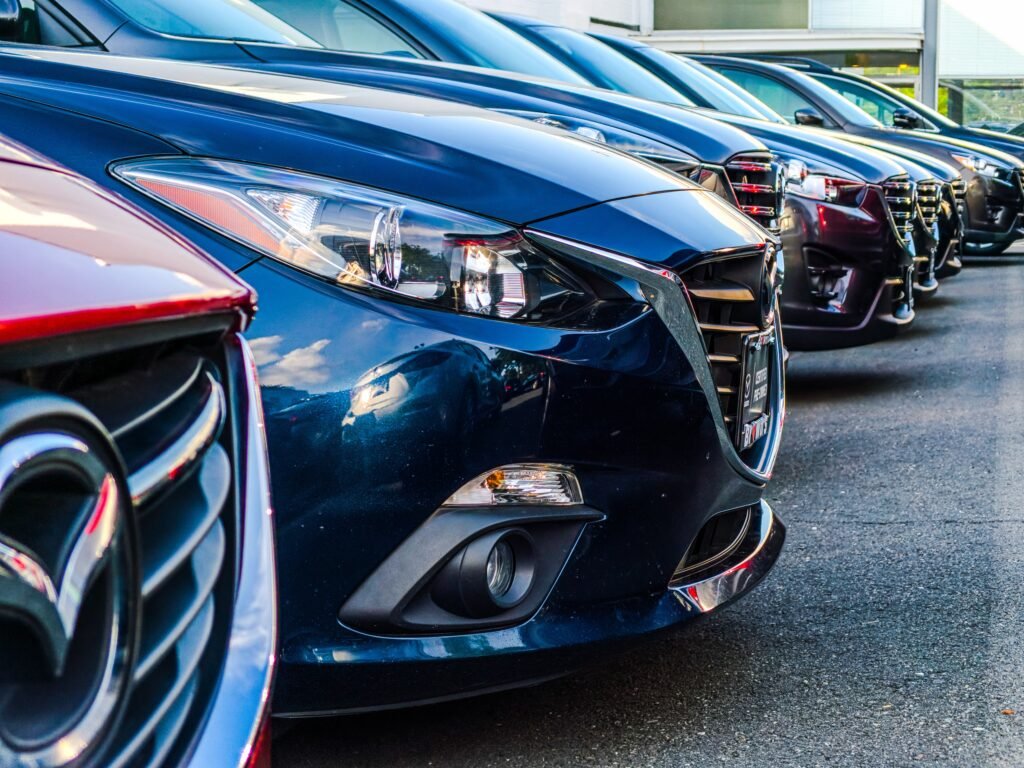 The consequences for unsuspecting consumers purchasing stolen cars are often severe, both financially and legally. The easiest and most reliable way to protect yourself is by performing a vehicle owner lookup.
You might be interested in a vehicle's ownership history if you plan to buy a pre-owned vehicle. Making a successful purchase requires knowing this information. As a result, you won't have to buy a car that's been in a lot of trouble in the past.
Vehicle identification numbers (VINs) are unique 17-digit identifiers assigned to cars during manufacturing. You can find out a car's history by using the VIN in the next sections.
Almost every car's VIN number is associated with its owner, and the DMV keeps this data, which makes finding a person by VIN difficult, but not impossible. However, the Driver's Privacy Protection Act restricts access to confidential information about car owners in order to prevent illegal activities. If you want the DMV to collect such information, you should provide the agency with a substantial reason for doing so. A VIN check owner search is only permitted by government agencies like police and courts.
Vehicle Owner Lookup: What Is It?
The 17 alphanumeric characters that make up the VIN contain information about individual automobiles, including their country of origin, manufacturing facilities, models, engine codes, etc.
In addition to tracking pertinent information about every registered vehicle, the VIN is also used for title transfers, damage claims, theft, recalls, and so on. DMV VIN checks can also be performed by individuals to obtain information about used vehicles.
A VIN lookup sheds light on areas that are not visible otherwise, allowing you to dig deeper into a vehicle's history. You will find out more than you bargained for when you search this car's VIN for ownership information.
What is the benefit of finding the registered owner of a vehicle using its VIN number?
Especially when it comes to used cars, the old adage "you get what you pay for" does not always hold true. The unscrupulous seller is more likely to misrepresent the condition of the vehicle and conceal previous damage in addition to pawning off a stolen vehicle.
As an example, how can you determine if the car you are considering hasn't already been designated as a special-use vehicle, like a taxi or a police vehicle? Automobiles like these accumulate excessive mileage and receive a lot of abuse. Odometer readings don't always tell the whole story, either.
You can find out whether there have been any odometer rollbacks if you look up the registered owner by VIN. You invest a lot of money when you buy a car. Make sure you protect yourself by doing a VIN owner lookup.
It is essential to check the owner of a vehicle's VIN in the following situations:
Your house is regularly parked in front of an unfamiliar car;
You are being waylaid by someone, but you do not know who it is;
Strangers who own cars threaten you;
If someone parks continuously on your property, you can't stop them;
The driver who caused the accident fled;
If you consult the police, you can resolve the situations mentioned above.
VIN numbers can be used to find the owner of a vehicle if you want to know the whole story. It is fast and effective to run a vehicle owner lookup. Make sure the vehicle you're buying is safe, reliable, and everything the seller claims it to be. The ride will be enjoyable once you have received a clean report.