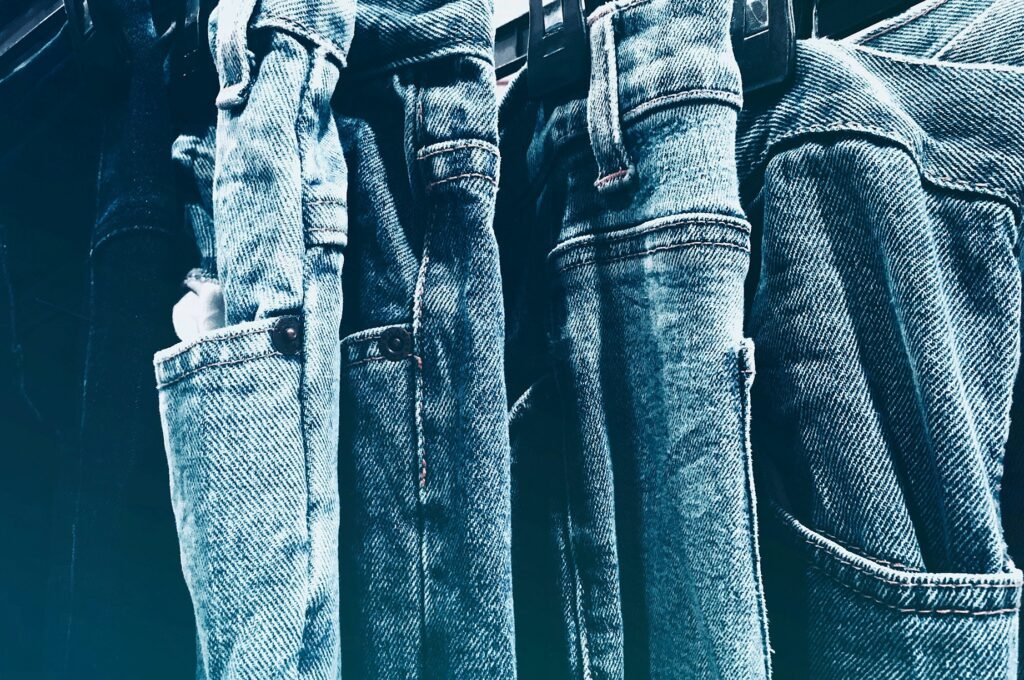 When it comes to building your ideal wardrobe, one thing that you will certainly want to have on hand is a structured pair of jeans. Jeans are the perfect accompaniment to virtually any type of top that you want to pair them with. You can wear jeans with a comfortable and relaxed t-shirt or with a structured button-down top. By pairing jeans with the right shoes and jacket, you can easily dress them up for any social occasion.
That being said, finding the right pair of jeans can be a challenge for men and women alike. You want to find a look that is structured without being too constraining. Both the cut and colour of your jeans should be taken into consideration as darker jeans tend to be more flattering while lighter washes are for a more casual, less versatile look.
If you are on the hunt for the perfect pair of jeans, here are a few tips to help you find them.
Don't Shy Away from Tighter Jeans
Many men tend to shy away from skinnier fitting jeans. This is justified in many cases as skinny jeans can be slightly uncomfortable, especially in the waist. It is important that you can move around comfortably in your denim jeans, but that doesn't mean you can't rock a more fitted look. You can click here to find some great examples of denim jeans that fit well without being too constraining.
If you aren't interested in going for a truly skinny jean, you can opt for a more relaxed fit in a smaller size than you would ordinarily buy. This will ensure that your jeans will be the right fit for any occasion without being uncomfortable.
Look at the Details
Before investing in a pair of jeans, it is important that you pay close attention to the details. The threading, the pockets, and the type of hem at the bottom are all things to consider. For example, you want to ensure that the pockets are big enough to accommodate anything that you need to bring along with you, such as your phone or wallet, but if you go too big on the pockets, it can make you back end look saggy.
It is also important to bear in mind that jeans with intricate threading or patterns on the pockets might draw attention to areas that you would rather not have noticed. It can also make it difficult to pair your jeans with the right tops. It is far better to look for jeans that are clean in style with simple threading. This will help contribute to an overall more classic look.
Don't Underestimate Dark Denim
The beauty of going with a darker wash on your denim is that you can then wear them to pretty much any occasion. They can be worn to your most casual events as well as to your more business casual ones. As the common workplace continues to become more casual in nature, you might even find that you can get away with dark denim jeans at work.