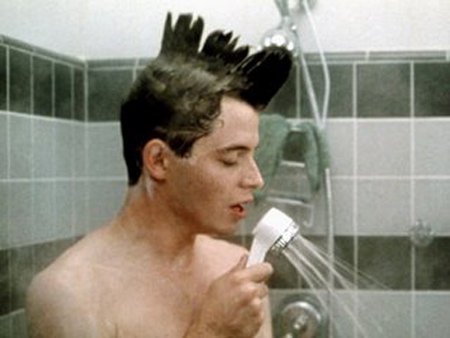 GO EASY ON YOUR SCALP
Celebrity hairstylist Thom Priano from NYC's Garren Agency suggests these three tips:
• Avoid excessive scrubbing and gently massage your scalp with a mild volumizing shampoo. Then cap it off with a light conditioner.
• Opt for a wide-tooth comb or plastic brush with rounded tips instead of a brush with bristle; they're gentler on your scalp.
• Let your hair air-dry instead of blow-drying it.
And when you're ready to style it, try mixing it up. "Teaching hair to go in a different direction gives the scalp a break from repeated damage, and allows new hair to grow more easily," says Chloe.