There is no such thing as 100% job security. The COVID-19 pandemic was proof of that. Within a matter of weeks, millions of Americans found that their job security was not as secure as they thought. Their livelihoods were at stake. Many were laid off from their positions because their employers could no longer operate in the midst of quarantine. Others managed to hold onto those positions for months and months until their employers stretched their budgets to the limits and had to let them go.
While the pandemic is no longer in full swing, it should be looked at as a lesson you can lose your job at any moment. There are plenty of circumstances that could lead to this stressful situation, from company bankruptcy to automation.
You can't avoid the possibility of job loss, but you can at least prepare for it. Here are some tips that will help you accomplish this:
Make an Emergency Fund
An emergency fund is an exceptional safety net that you can dip into when you're dealing with an unexpected job loss. You can rely on the stash of savings to cover essential expenses, like your bills and groceries, until you get back on your feet.
Even if you don't suffer the worst-case scenario of "job loss," an emergency fund is an essential financial tool that can prevent you from jumping into financial insecurity. You can use it to cover urgent, unplanned expenses without disrupting your budget. These expenses could be car repairs, plumbing repairs, appliance replacements or emergency dental appointments.
In times when you don't have enough emergency savings available, you could use your credit card or personal line of credit to cover an urgent expense in a hurry. If you don't have a personal line of credit already, you can go to a website like CreditFresh to apply for one. If you're approved for a line of credit, you could request a withdrawal within your credit limit and use those borrowed funds to manage your emergency in a short amount of time. Then, you could follow a repayment plan and replenish the balance.
Applying for a personal line of credit is not a good plan if you lose your job. A steady stream of income is a key qualification for applying —it indicates that you can manage repayments when the time comes.
Pay Down Debt
Another way that you can prepare for job loss is to pay down your high-interest debts that could be a financial burden when you don't have a steady job. This is especially important for credit card debt since you will want to have as much credit available as possible in times of emergency. You could use some available credit to cover expenses when your savings run out—this is the last resort because you will be unable to pay down the balance immediately without a steady income stream.
Learn About Government Resources
The government offers plenty of resources for people who have lost their jobs and are wondering how to cover their expenses temporarily. While you may not need them right now, you should explore what resources you might need in the future. If the worst-case scenario happens, you'll know exactly where to go for financial assistance.
What are some resources you could use?
You could file a claim for unemployment benefits through your state's unemployment insurance program.
You could file for the Consolidated Omnibus Budget Reconciliation Act (COBRA) to temporarily maintain employer-provided health insurance. Since most workers' healthcare benefits come through their jobs, this is an important resource. You can access coverage for you and your family, even while you're unemployed.
You could apply for a homeowner assistance fund (HAF) to help you cover mortgage payments and utility bills. This program is designed to assist Americans experiencing financial hardship after January 2020.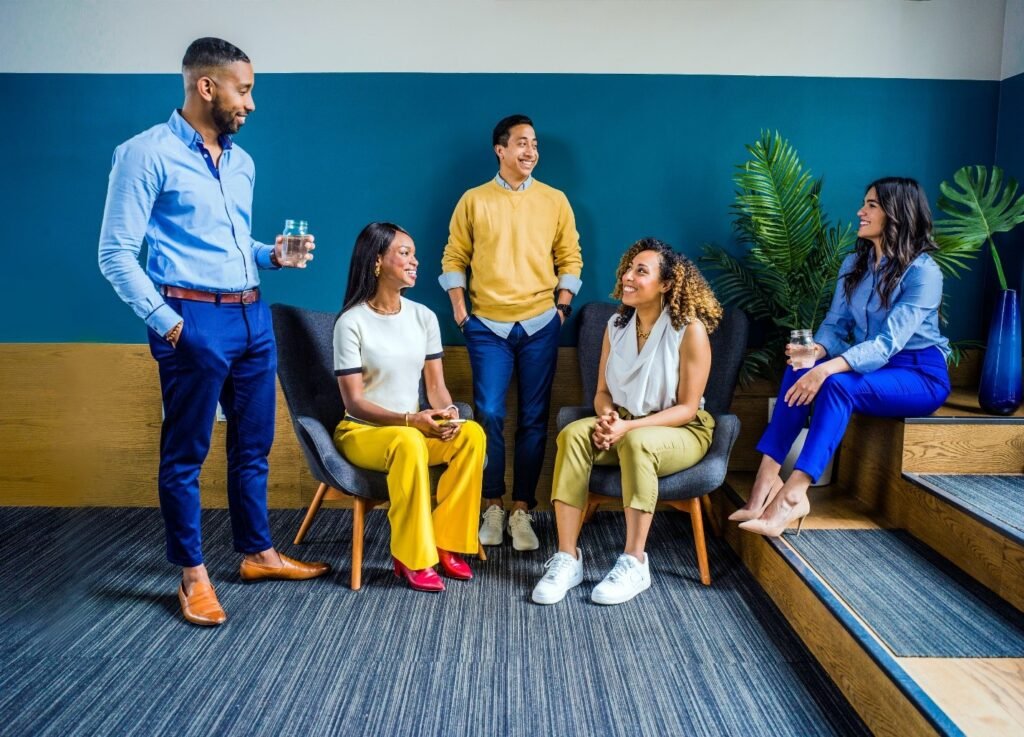 Prepare for a Job Hunt
Finally, you should prepare to start your job hunt right away. Keep your resume up to date and write up sample cover letters that you can adapt for your applications. It will be much easier to start your job search when you have these documents ready to go.
Invest as much time and effort as you can into networking. Make connections with people in your field. Talk to them online and inperson. The right connection could guide you toward exciting job openings when you're in need of work, or they could even recommend you for a position. This simple strategy could speed up your job hunt when the time comes.
Sometimes, you can't prevent the worst-case scenario from happening. Even if you're a good employee and you've worked hard, you can still lose your job. That's why you should follow these tips and prepare for unemployment, just in case.