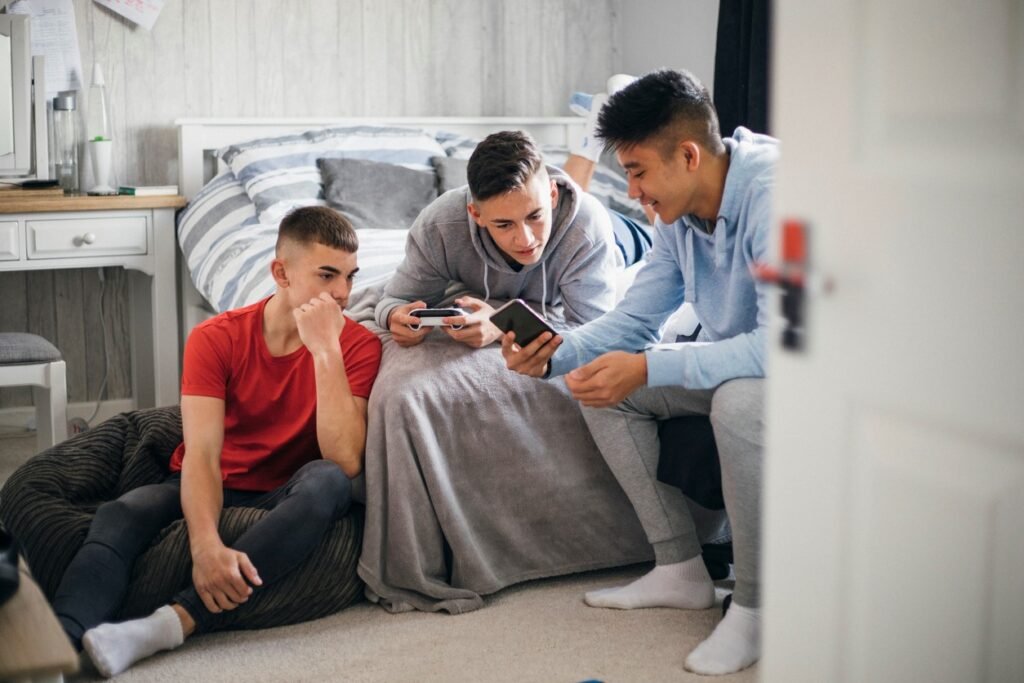 Gaming is an excellent hobby but can get expensive very quickly if you can't regulate your yearnings. For instance, getting a gaming PC that seamlessly runs your favorite FPS (first-person shooter) games can cost over $2,000. When you factor in add-ons such as controllers, headsets and actual games, it's even costlier.
However, reveling in your favorite games doesn't have to be expensive. You can reignite your gaming hobby and enjoy its thrills on a budget. Like bankroll management for online real money slots gameplay, there are tricks you can adopt to save some decent bucks.
Play F2P games
If you want to spend less on your gaming adventure, play F2P (free to play) games. As their name suggests, you don't have to spend a dime. Although you may expend some funds to unlock levels and avatars, you can rally on without digging into your pockets.
Depending on the game, advancing to higher levels may require you to buy add-ons. However, your expenditure will be less than players who prefer regular digital games.
Collect as many free games as you can
The best discount you can get on a game is 100% – free! Although several platforms grant you access to free games, you can only facilitate gameplay on these titles for a limited period. Conversely, there are gaming sites that will give you access to unlimited free games.
We recommend heading to the 'Freegamestuff' section on Reddit. Here, you can track platforms giving out free titles weekly.
As part of the free extravaganza, you'll be eligible to get top-notch games such as Grand Theft Auto V, Star Wars Battlefront II and Hitman. So, keep your eyes peeled.
Consider mobile gaming
Mobile gaming is one of the best ways to unwind and stay positive after work. Mobile games are budget-friendly because they don't require sophisticated hardware to facilitate gameplay. Unlike PCs, there are lots of free game apps you can download onto your smartphone. As most titles don't rely on internet connectivity for you to play, you'll also be saving money on data subscriptions.
If you would rather go online and compete with other players, you can also do that at an affordable rate. With services such as Google Play Pass and Apple Arcade, you can play lots of titles for just $5 monthly.
Add gaming to your budget
A budget enables you to use your funds wisely. So, if you love gaming, why not add it to your monthly spending plan? That way, you can track your expenses more effectively and ensure that you're not spending gas money on a gaming avatar.
Although expenses will differ in terms of personal needs and wants, we recommend setting aside 5% to 10% of your disposable income on your gaming hobby. In tighter months, you can spend less. After all, your favorite games aren't going extinct anytime soon.
Major takeaway
Keeping up with your gaming habits might be expensive, but there are several ways to reduce costs without compromising the experience. Adopt any of the tips above to enjoy a gaming adventure that will save you thousands of dollars in the long run. Remember, gaming is a hobby, and you don't need to go all out to maximize the fun.