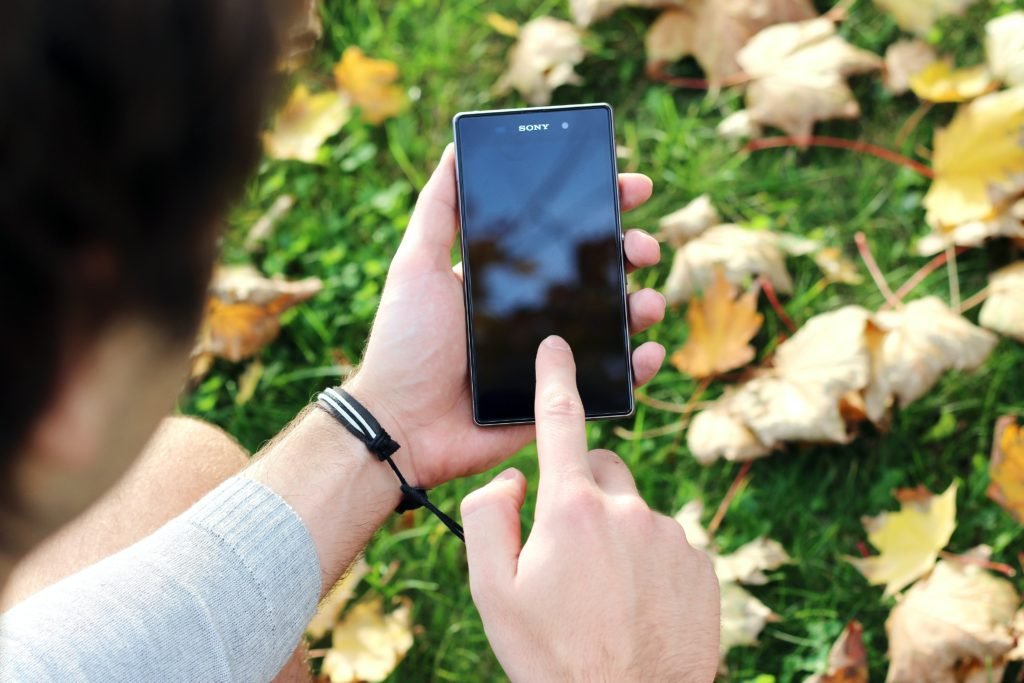 TikTok has blown up globally as a social media platform. It is the third most downloaded app worldwide. Although it's the latest player in the big leagues, it may be one of the most influential platforms on which to market a brand. We all know social media has a massive influence on buyer decisions which is why influencers have become so incredibly popular.
With advertising agencies and marketing execs slowly catching up to the trend, there is big money in it for the TikTok influencers of the future. There are even agencies to help you build your brand, like hypesi.com. In this quick guide, we are going to catch you up on the top tips for TikTok success.
Find Your Angle
Tiktok is unique in more ways than one. You need to know what you are going to be putting out there. If you have a ton of content up, even if it's good, you aren't going to keep followers if they don't know what your channel is about. If a funny video of you and your dog brought someone to your channel, you better believe they are looking for more like it. You want to have that niche appeal, so your audience knows what you are about and why they need to keep following you.
The Devil In The Details
With your brand sorted and your content lit, you need to get views. You may find yourself a little demotivated at this step if you don't have a plan. This is where you need to look into what's trending and use that to your advantage. You can also get some tips by checking out The Best Sites to Buy TikTok Followers on the Market | TokUpgrade.
The two most important things to look out for are trending hashtags that you can apply to your videos and trending tracks. If you keep hearing a sound byte every time you scroll your TikTok feed, chances are their algorithms picked up on it.
Tons Of Likes, Now What?
It's an excellent feeling when you start seeing the likes on followers come in. But what now? The chances are that even before any brands start contacting you, you may have enough of a following to make some cash.
It would be best if you reached out to advertising partners that make sense for your brand. If you are famous for stressing out your flatmates, likely, a real estate company isn't looking to pay you for product placement! This is where you need to take careful stock of what you have to offer an advertiser.
An excellent place to start is local. And you already have an advantage here. Many marketing professionals still aren't sure how to market with TikTok. Being able to approach a company and advise them on how they can market on TikTok, with your help, brings real value to advertising partnerships. You don't have to impress some clueless casting agencies or anything like that any more. Finding your audience and reaching out to brands is your main constant goal as an influence on any platform.