Social media, which started as a mere platform where people could share their photos and daily life with their family and friends, has grown into so much more nowadays. It has evolved into something so great that business simply can't resist taking a piece of the pie. Social media is now a key part of the marketing strategies of businesses.
I can agree that to a point using social media for brand awareness, website traffic, or fan engagement is beneficial, but only a few businesses understand where its true powers lie. Social media has the ability to manipulate people into changing their buying habits, and if you are not using social media platforms for this specific advantage, you are at a loss. Let's discuss a study to see how social media is prevalent amongst different demographics.
Statistics and Reports
Social media is mostly famous amongst millennials. According to a report by Deloitte, more than 50 percent of millennials are influenced by social media when making a purchase. When it is compared with the rest of the age groups, only 19 percent of them are affected by social media when purchasing something. The report further gave some insight into which product categories are mostly purchased when advertised online. It shows that 52 percent of people are influenced by social media to buy baby products, 59 percent of people buy home furnishing things, 39 percent purchase health and fitness products, and 55 percent of people buy automotive. If you want to integrate your business with social media and keep an eye on what influences people the most, you can use social proof software, which shows what real people are talking about on social media.
Which Social Media Platforms to Use
Where it is true that business owners can't make someone use social media, but there are ways by which they can encourage people who are already using social media platforms to buy stuff and influence what they purchase.
So, it is very important that every business establishes a social media presence to take its business to the next level of success. All the top marketing brands say that the best three places to invest your money are Facebook, Instagram, and Twitter.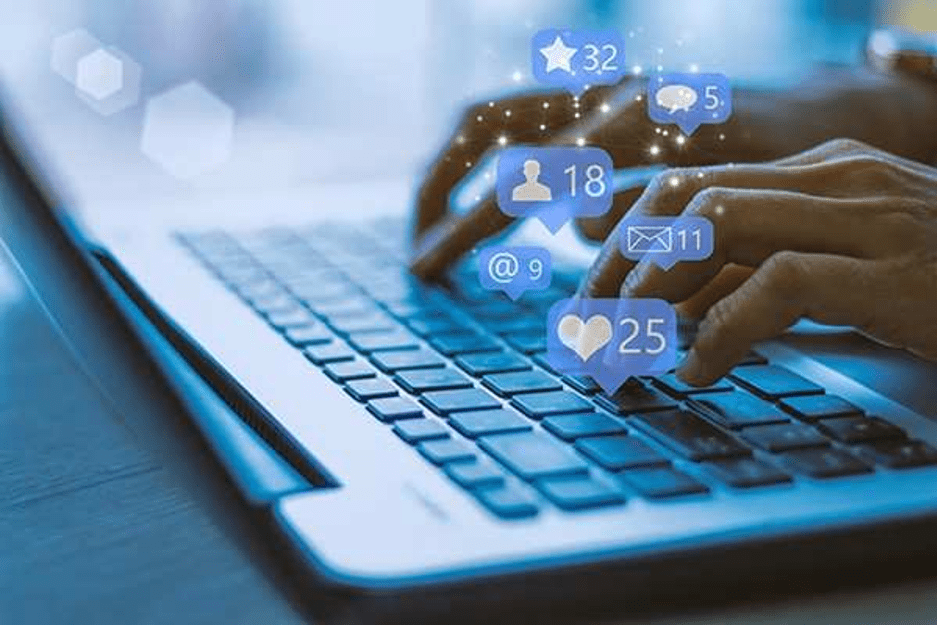 ● Facebook
Despite the recent controversies, the rise of Facebook has not taken a single toll. The platform is as resilient as ever with its 2.5 million users. According to a report by Business Insider, the social media traffic from Facebook accounts for 64% of overall social media revenue, and the referrals earned from Facebook accounts for 50% of the total social referrals.
● Twitter
Where on one side, Facebook is the most famous platform for common users, Twitter is widely popular for being the go-to place if you want to influence companies and official businesses. The reports from SproutSocial depict that when a product or service is mentioned in a tweet, 45 people who come in contact with it follow through on purchasing or browsing those products.
● Instagram
Boasting more than 500 million monthly users, Instagram is widely popular due to its high engagement rate. Instagram influencing is a growing marketing strategy as people like to trust online celebrities more than a salesman.
How to Use These Platform to Your Advantage
Now that you know which platforms are the most effective for your business, the next step is knowing how you can create a profitable revenue stream from these platforms. With the advent of social media came influencer marketing, which is a very powerful tool for digital marketers. A social media influencer is someone who advertises a product on his behalf and sways his followers to make decisions based on his advice. The more followers an influencer has, the more chances of engagement your business will have. One of the biggest platforms that provide the greatest return is Instagram. By associating a famous celebrity with your product or service, you can build trust with your customers as a reputable brand. By staying up to date with these trends, you can make sure that you don't get left behind in the race towards excellence. At the end of the day, the main target of every business is to sell their merchandise as much as possible.