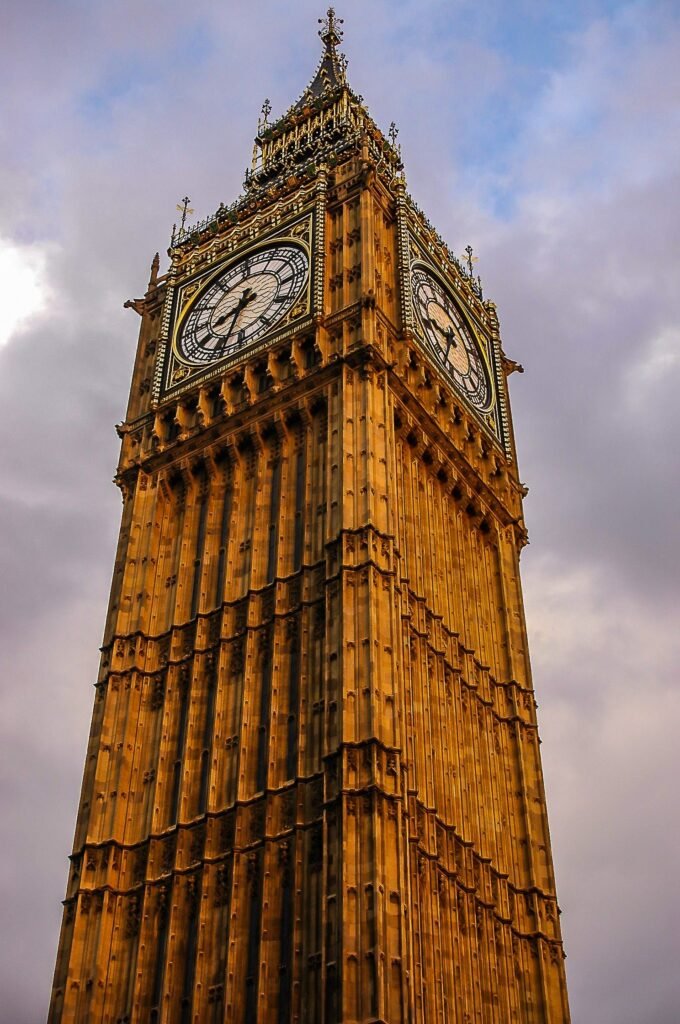 Interrailing is a popular way of travel that many people typically do after they finish college or simply as a way to explore Europe and it certainly can be an incredible and eye-opening experience. Of course, 2020 has made this difficult due to the pandemic but people could have a similar experience by travelling around the UK by train.
Staycations
2020 is the year of the staycation with restrictions in international travel and the Government encouraging people to stay in the UK when planning a holiday. Many people are now discovering just how fantastic the UK is with so many incredible places to visit and sights to see with something for every type of person. Exploring the UK by train is a brilliant way to explore the UK and could give you a much greater appreciation for everything that the UK has to offer.
A Unique Experience
Interrailing around the UK in 2020 will be a fun activity, allow you to tick off many places in just one trip and help you to enjoy a special experience in what has been a difficult year for all. Everyone needs to treat themselves to a break this year and exploring the UK by train could be the perfect way to do this, especially if there are many places that you have not been to before.
Planning
As with an interlining experience around Europe, planning is vital to a safe and enjoyable trip here. You need to plan the route that you want to take, determine how long you want to spend in each destination and book everything in advance. You may even be able to find discounts by booking train tickets online, such as cheaper tickets to Brighton when booking with Gatwick Express.
Staying Safe
While a staycation is a safer option for a holiday in 2020, it is still important that you stay safe especially as you will be travelling to different destinations. This means maintaining social distancing, washing your hands and wearing a mask while travelling. You also need to keep up to date with the latest developments and avoid travelling to areas that are high risk if possible.
The pandemic has ruined many people's travel plans but those that like the idea of interrailing may find that travelling the UK by train is an excellent experience. The UK boasts a brilliant train network and it can be the perfect way to explore all of the highlights along with everything in between.