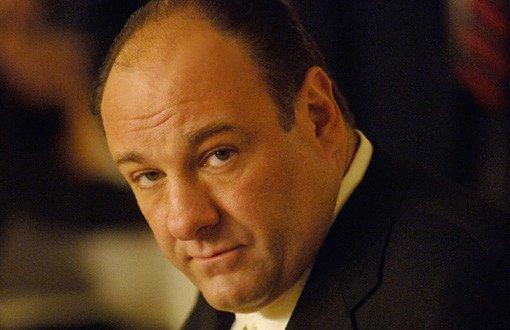 Queue about a billion "Bada Bing!" references — and almost as many streams of Journey's "Don't Stop Believin.'" James Gandolfini, the actor who played New Jersey mob boss Tony Soprano in HBO's The Sopranos, has died of a heart attack in Italy. He was 51 years old.
Gandolfini, a stage and character actor before hitting it big on The Sopranos, won three Emmys for his portrayal of the Mafia boss. He turned in memorable roles as Virgil in True Romance, the Osama-hunting CIA Director — aka Leon Panetta — in Zero Dark Thirty, and as a real jerk of a submarine lieutenant in Crimson Tide.
It's not often that an actor is so universally lauded for a recurring role, as Gandolfini was for Tony Soprano, and is then still able to go on and successfully play other characters. It's also not often than an actor is able to make the audience care about a character who was as, uh, flawed as Tony Soprano. More importantly, Gandolfini was reportedly a really good guy who did a lot of charity work.
So donate something to charity in his honor. Or, fine, go be especially generous at a strip club.