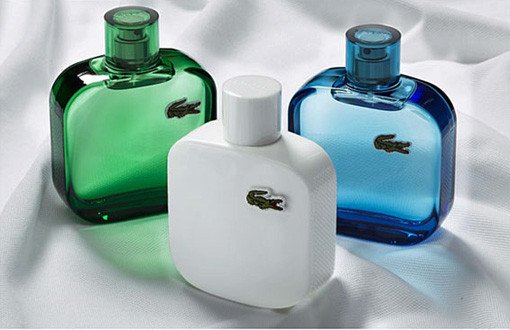 Lacoste scents for men: Blanc for Men, Powerful Blue, and Relaxed Green will all help you smell less like bug spray and the meat sweats this fall during tailgates. And that's obviously a positive. Another perk: The minimalist bottles will look cool on your dresser.
We sampled all three scents, and here's our take …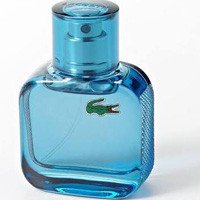 #1. Powerful Blue ($25-$40 @ Amazon.com) is the sportiest scent of the three. It's a fairly universal smell in that it's not terribly, or immediately, identifiable. But the fact that it doesn't try too hard to stick out actually makes the crisp, clean fragrance work. It's not overpowering and lingers long after application. Notes include peppermint, grapefruit, sage, and patchouli.

#2. Blanc for Men ($36 @ Amazon.com) is the breadwinner, in our opinion. So why'd we list it second? Man, quit asking such good questions. With hints of rosemary, cedar, leather, and suede the woodsy scent is refreshing and works well for casual outings to the bar with friends, a ballgame, or a strongman competition.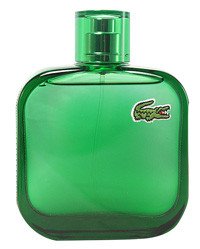 #3. If you're the ax-yielding, flannel-wearing outdoorsy-type, or if you're a homebody who wants people to think he's outdoorsy, Lacoste Relaxed Green ($36 @ Amazon) will be right up your alley. You might not think so looking at the ingredients (Italian bergamot, grapefruit, melon, and lavender) but the combo paired with undertones of verbena, thyme, birch leaf, and fig provides a light, fresh scent that certainly won't repulse any lumberjills. It may be the runt of the litter, but it still smells way better than your rank B.O. we've been suffering through all winter.