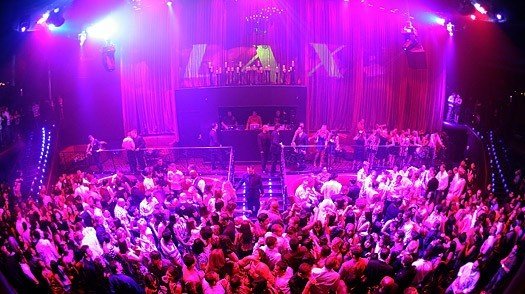 Whether you're an occasional clubber or a seasoned veteran of the scene who wields a glow stick like a Jedi's lightsaber, there's no better place to hit the clubs than Las Vegas. As you saw in The Hangover and pieced together from those awful "What happens in Vegas, stays in Vegas" commercials, the city's nightlife is completely insane. And while a night on the town in Sin City can provide an unforgettable evening, navigating the Vegas club scene can be tricky. So here's a few tips that'll help you find your way.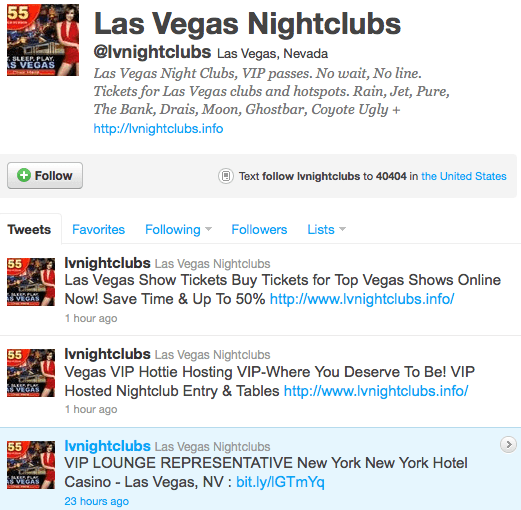 Tip 1: Check the Twitterverse for deals
Most Las Vegas clubs are like the pretty, insecure girl you went to college with — they're never sure if people like them. This results in an unfounded paranoia that no one will show up to get spend money and get drunk. So they offer deals via the Web to lure people in. Follow the clubs you're interested in going to on Facebook and Twitter. Yes, this seems lame, but the clubs provide special offers, VIP entry, contests, and more through their social media arms. While you may be barraged by Tweets about reality TV stars you've never heard of appearing for their birthday parties, you can always opt out after the fact.