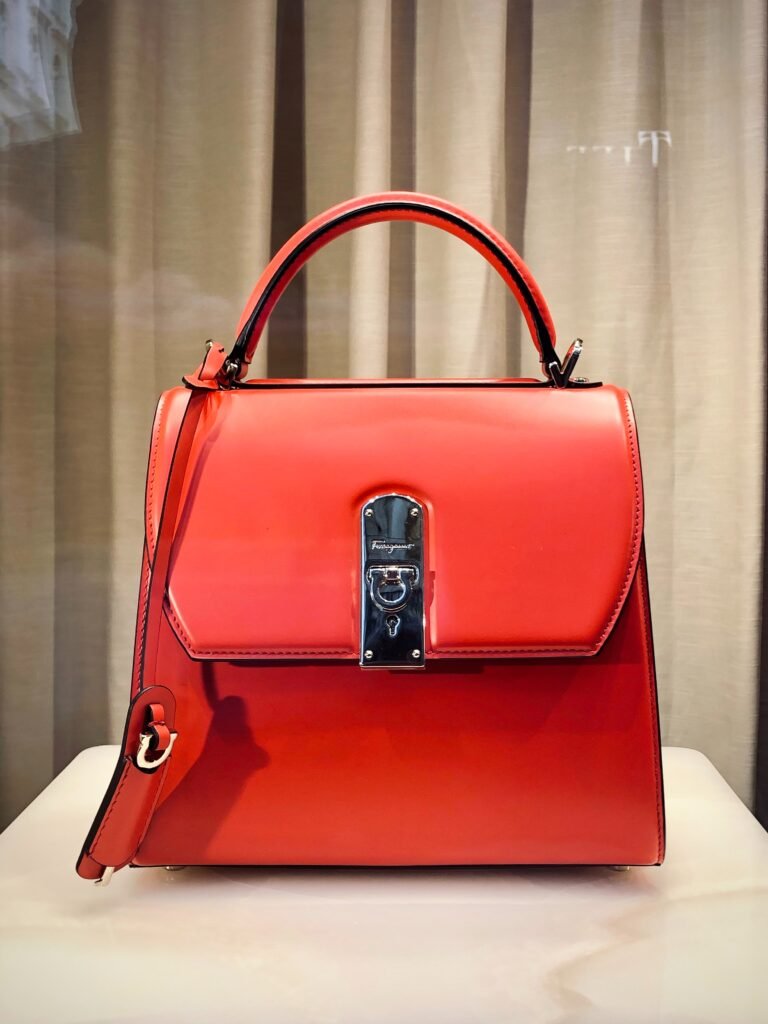 Italy has always been associated with impeccable, luxury style. It has dictated trends for centuries, spreading its art and fashion throughout the world since Roman times.
Artists and fashion designers around the world have long flocked to Italy to polish their knowledge and improve their skills. But luxury fashion is much more than meets the eye in this Mediterranean country – it is a national standard associated with the Made in Italy label. Read on to discover the history of Made in Italy, which will help to explain why most luxury fashion is Italian.
Luxury Italian Fashion – Where It All Began
Luxury fashion and Italy met in the 11th century when the rest of Europe – and the world – was oblivious to the concept of fashion and luxury goods. With artistic development picking in Italy at the time, Florence, Rome, Venice and Milan started to produce rich fabrics, intricate jewellery, hats, cosmetics, and other luxury goods now associated with the fashion industry.
France briefly stole the limelight from the end of the 17th century to the beginning of the 20th and invented the concept of haute couture. Italy may not have had a name for its luxury fashion, but it reacted quickly to France's attempt to conquer Europe's wealthy class.
Many Italian designers started to compete with France's haute couture created by Chanel and Dior. The first big names in Italian fashion – like Gucci and Ferragamo – began to emerge and create a name for themselves internationally.
But Italian fashion differed from the French or British ones. Sure, Italian designers produced lots of haute couture items, but their fashion was never created just for the wealthy. Inspiring generations, they somehow shaped the Italian culture and society with ready-to-wear clothes.
In just a few decades, Italy became the most important destination for luxury goods shopping, and Milan ranked as the top fashion capital in the world, surpassing all other fashion capitals, including London, Paris, and New York.
In Comes Made In Italy
As you can see, Italian fashion has stood the test of time. Due to this, the Made in Italy tag emerged in the 1980s and has been used ever since to indicate the international uniqueness of Italy in traditional industries: mechanical engineering, food, furniture, and, obviously, fashion.
Incredibly well-known and respected around the world, Made in Italy is a surefire staple of quality and luxury. So famous that even non-Italian brands, like Manolo Blahnik, Stella McCartney, and Christian Louboutin, started to employ Italian designers and manufacture their products in Italy because of it. Even Maria Grazia Chiuri, Dior's creative director, is Italian.
Why Is Most Luxury Fashion Still Italian?
What makes Italian fashion different from the rest of the world is the sense of style and outstanding quality. Made in Italy is something people from all over the world look for, and most Italian designers nowadays have an online fashion store for easy shopping. On these stores, you will find Italian luxury fashion items known for the quality of materials, refinement of construction, and timeless elegance.
Like art, Italian fashion withstood the test of time and still rocks the world. Season after season, designers and fashion enthusiasts alike attend countless fashion events in Italy or events that feature heavyweight Italian fashion brands.