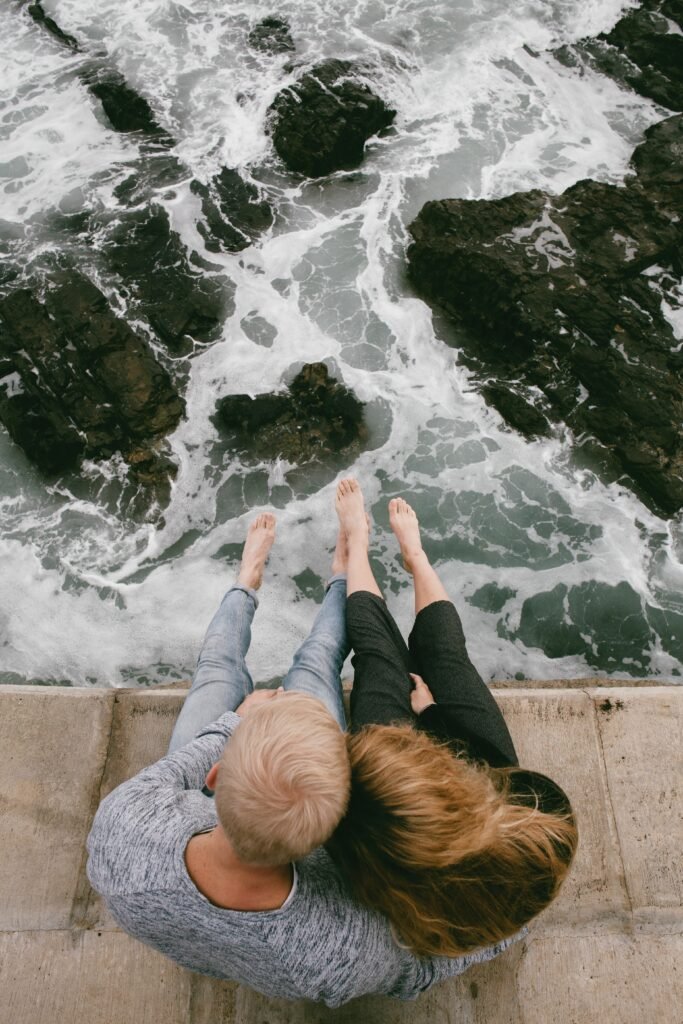 If you are intrigued by dating a senior in their 60's, it will be a fun experience undoubtedly! The mature adults setting their foot on the dating scene may feel the perks alongside might find it annoying as they try to follow the newest dating etiquettes, evolving frequently.
However, vigorous dating life is entirely possible after the age of 60 and more! After 20 years of tolerating your single life and your willingness to get mingled again in 60 might fluster you where you should begin!
How to retain that old high school spark inside you? Will it be okay to sign up for an online dating site? Several situations to get stumbled upon! Check out this SeniorPeopleMeet Dating Site Review to get a perfect notion of dating in your 60's and beyond!
Mens should consider these 3 below-mentioned insights to make dating hassle-free!
1. You can pick the type of relationship you need
Today you want a woman with whom you can share your thoughts and everything. She will support you through any ups and downs of life and will be eager to join you on vacation to have fun with you! Today, being a single man in your 60s, you can opt for how a woman blends into your life if she's a lover, friend, girlfriend, or wife.
In case you are like most men, you know that you will never be getting any younger partner. But such worries will put enormous pressure, which might lead you to think you should understand whether she's the one prior to having a cup of coffee.
2. Google yourself
Women prefer to Google their dates before they indulge in dating. Therefore, men should try to rectify misinformation or be ready to prove that they aren't the serial killer or a burglar whose user name get imitated. Always crosscheck your Facebook and Instagram profiles when you are at it, which shouldn't raise eyebrows.
3. Dress to impress
If you have a pleasant personality to impress women, it's incredible! But if you have the outdated fashion sense and look like a complete schlump and if you are one of those men who doesn't like to shop, you need serious help! Therefore, all you need is to ask a favor to your friend for accompanying you in shopping and consider getting a nice haircut done.
A few more pieces of advice for men
Some men don't know how to dress appropriately or aren't as resilient as women. They need a partner who can tell them where to get a haircut or how to groom themselves.
A man's appearance is judged every time, and an adequately groomed man in their 60s and beyond can represent themselves more respectfully. As men won't follow the advice and if there is anyone, those willing to follow the instructions are absolutely the hidden gems.
So, these are the detailed guide for men to date in their 60's and beyond! Hopefully, with these fantastic tips, you can find your perfect soulmate.