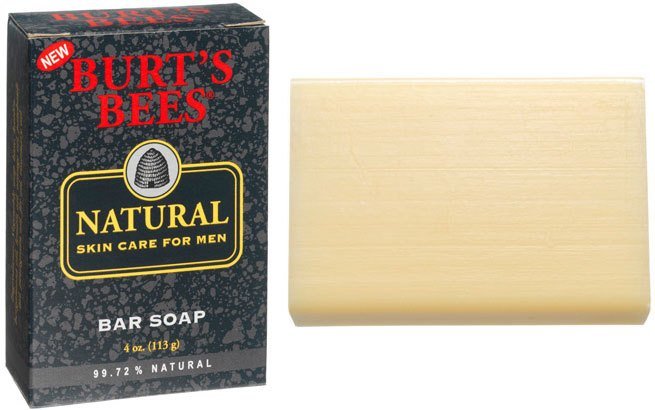 It's a veggie soap base that has a slightly fruity aroma. Relax, it's not that intense, and it's way less harsh on your skin than chemicals used in other mass-produced brands. In total, it's 99.7 percent natural. If you're looking for something without too many chemical additives, this is one of the best bar soaps to rub on your stinky body.
It's one of the best bar soaps for men that has one of the longest names we've ever seen. However, the fact that it's made by someone named Dr. Squatch totally makes up for that. The bar soap is made with a blend of five plant oils and clover extract, and, naturally, cleanses as it nourishes skin.
 Each bar comes with an energizing aroma thanks to eucalyptus and mint; a gentle exfoliating and hydrating feel because the peppermint leaves, coconut oil, and shea butter; and, lastly, the tea tree oil cleanses and nourishes.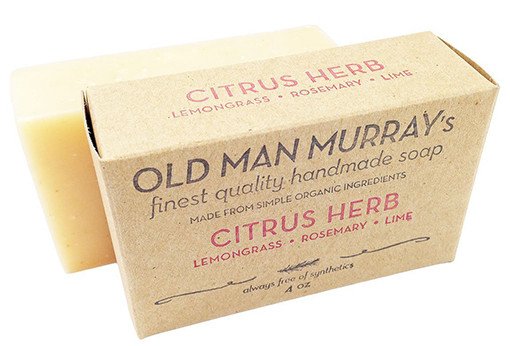 These handmade bars are filled with natural ingredients such as lemongrass, rosemary, and lime. It's a — not surprisingly — citrusy aroma. Made with 20 percent coconut oil (an amazing skin conditioner and toner) and other all-natural certified plant- and oil-based ingredients, all bars are free from parabens, alcohol, petroleum, artificial dyes, and fragrances If you're looking to venture into natural soaps, we suggest shelling out the loot to give it a test run. We doubt you'll be sorry you did.