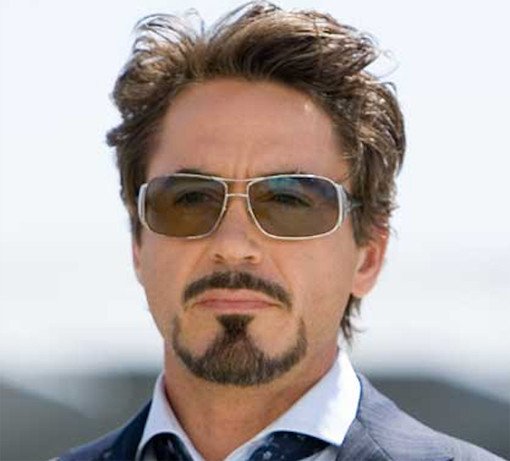 #3. Anchor Beard
The anchor beard — aka the chin curtain — follows the jawline and includes a patch of hair up the center of the chin to the bottom lip, which forms the shape of an anchor. Some men include a mustache while others do not.
Also: 16 Things That Make Your Hair Look Better
This look is flexible for either option. These styles of beards for men show off the cheek bones and bring attention to the chin and nose as well.