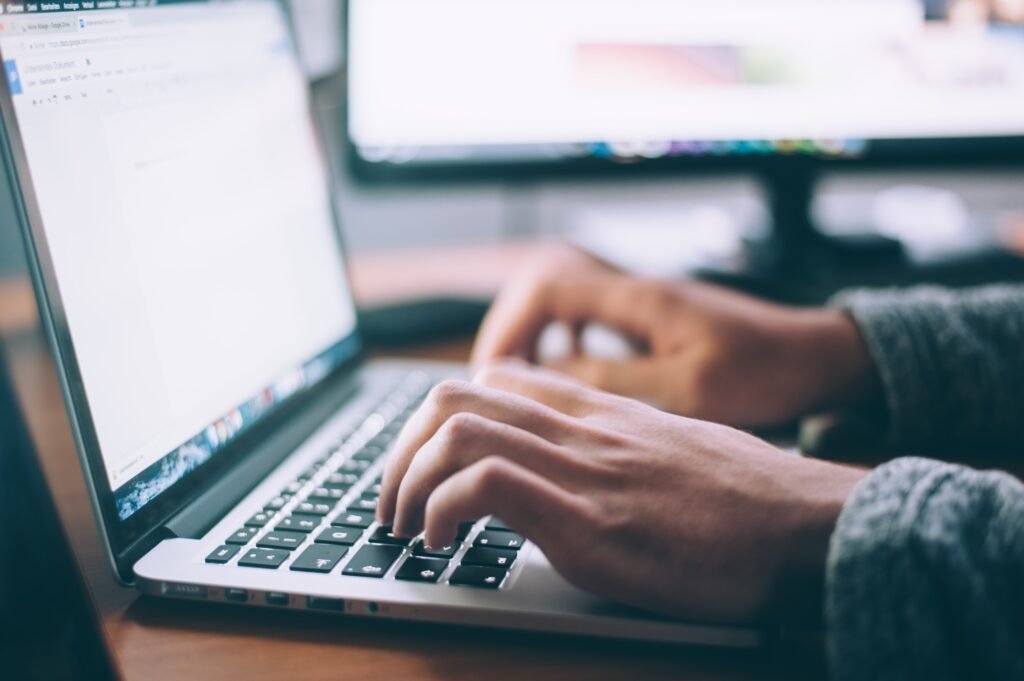 In the modern business setting, it's normal for professionals to interact with their clients virtually. With the current situation that the world undergoes today, it has become a norm that all transactions are done online. Companies are now sending documents and important paper works via email or through an online cloud. This will make each transaction a lot faster and more convenient.
Because of that, you also have to ensure that your company is well-represented. At all times, it is recommended that your documents will look professional when your colleagues receive them. PDFs are mostly used by businesses today, and there are instances where it doesn't look as perfect as you'd hope. If you suddenly encounter that one or more pages of your PDF file are upside down, you need help to rotate them.
How to rotate PDF pages?
Using an online PDF tool such as PDFBear, you can rotate PDF pages conveniently. It's a web-based tool that offers a variety of features and services to help manage and modify your PDF documents. This platform is very user-friendly and doesn't need a lot of instructions to use. All you need is a browser plus an Internet connection, and you're good to go.
The first thing that you need to do is to access their website. Once you are already on the homepage, you will see a long list of available features. Select the option that says Rotate PDF to start with the process. You will be routed to a new page where you need to follow these four simple steps:
Upload the document that you want to edit. It can be manually selected from your device, or you can drag and drop the file on the website.
Once selected, PDFBear will scan your document. It will then give you a preview of how it looks.
You can now review the entire document and look for the pages that you need to rotate. After editing the necessary pages, you can click on Apply.
After about 2 minutes, PDFBear will show you an option to download the edited document and save it on your device. Additionally, you can also process the file with another user using the URL provided on the site.
Keep in mind, though, that if your document is encrypted with a password, you will be required to key in this information before you can make any changes. Other than that, you should have a swift and smooth experience rotating the pages of your PDF document.
Benefits of choosing an online PDF tool
With all the available tools online, you may think about why it is best to use PDFBear. Here are some of the advantages of using this online PDF platform.
Free for minimal processes
Using PDFBear is free! All the features and services on their website can be used without any liability. You will not even be required to sign up for an account. Once you are on the website, you're free to use any feature you prefer. However, if you wish to maximize using this platform for unlimited times, you also have the option to sign up for a Pro membership.
Since all the processes will be done online, you will save a lot of time from downloading any software. PDFBear is 100% so no need to spend tons of minutes installing additional software on your device. Moreover, it will also not occupy storage on your device.
Variety of features available
One of the best things about PDFBear is that it's an all-in-one platform. You no longer have to look for another tool to convert, edit, or protect your PDF document. All you need to do is to access PDFBear, and you will see everything you need to manage your PDF files.
Compatible with all devices
PDFBear is also highly compatible because it works on all types of devices and operating systems. Additionally, it also works perfectly on all types of browsers. Say goodbye to switching from mobile devices to laptops. You can access this website anytime and anywhere.
It is common knowledge that there are a lot of malicious activities on the Internet. It is one of the reasons why some people are hesitant to use online platforms, especially for confidential information. You don't need to worry about that with PDFBear. This website is using high-end security software that fully protects its users. After an hour, all the information, data, and files uploaded on their site will be deleted from their database. You can be sure that no one else will have access to your documents without your permission.
Conclusion
The documents you share with other users are part of your company's identity. Because of that, it must look presentable and pleasant all the time. With PDFBear, you can modify and manage your PDF documents to make them look formal. Visit their website to know more about this tool.