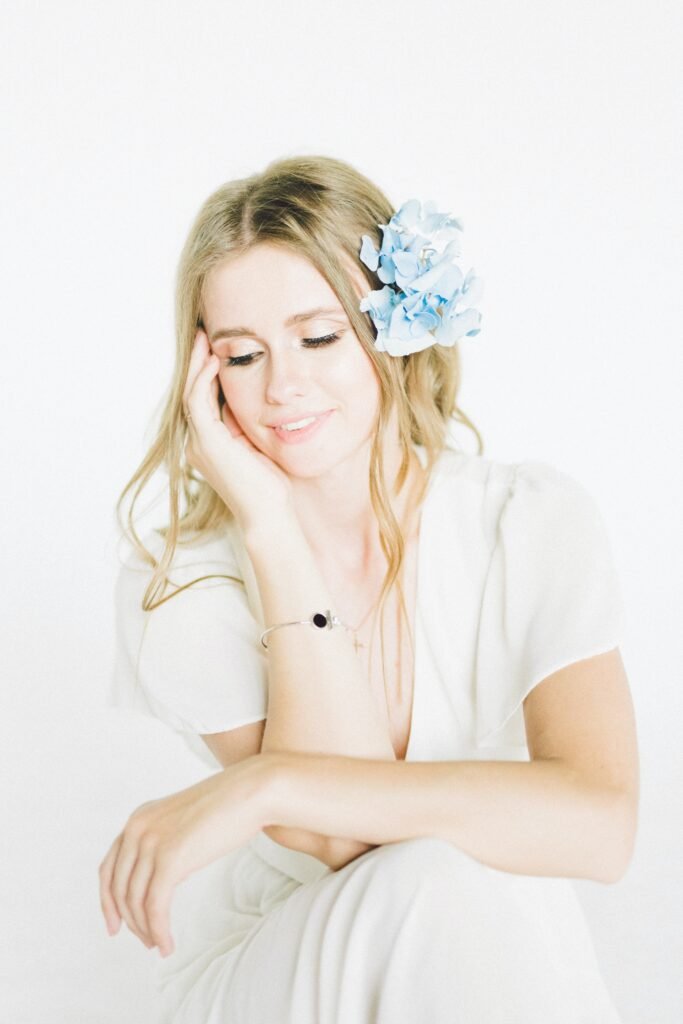 Taking care of your hair is quite a struggle for some of you; choosing which one to choose can be confusing with all the hair treatments and products offered in the media. As a result, people apply the wrong products, which leads to hair loss. Luckily you can experience the best services in PRP Treatment in Melbourne to restore your healthy and luscious-looking hair!
What is the PRP Treatment?
Let's explain first what this treatment is. PRP hair reduction therapies can repair and effectively increase hair regrowth. The procedure targets hair thinning by using blood from yourself and growth hormones. This method has been conducted for many years already and has shown to be really effective.
An enriched combination of your blood plasma is used in PRP hair loss therapies. It can have up to five times the number of blood cells as typical blood. These platelets help with recovery and coagulation, and they carry growth hormones that are employed all over your body.
PRP aims to combine platelets and hair growth regulators and infuse them into the hair follicles that are in need of repair. The infusion can aid in healing those follicles and assist in faster hair growth.
What happens during the treatment?
PRP hair loss therapies are quick and relatively risk-free. Your specialists will start by drawing blood similar to how blood tests are performed. Platelets, leukocytes, erythrocytes, and plasma are subsequently separated using a centrifuge. The blood is processed and condensed before being infused into your scalp.
The goal is to infuse enriched platelets and growth hormones into your scalp and expedite the renewal of hair follicles. Both can help with hair growth by boosting hair thickness, enhancing hair volume, and prolonging the hair growing phase.
You don't have to wait long because procedures only last for thirty to forty-five minutes, and because you're utilizing blood and platelets which comes from you, there are normally a few side effects.
This treatment is also inclusive to everyone who needs it, for it is available both to men and women!
PRP Hair Loss Treatment for Men
Men could also benefit from PRP hair restoration as a treatment that doesn't require surgical procedures. It may be an effective solution for male hair thinning and other persistent hair loss disorders.
The mental effect of hair loss can be several times greater than the physical influence because hair is a fundamental part of who we are. Thus, PRP hair loss therapy is famous here in Melbourne!
If you detect hair loss even at a young age and start your PRP hair loss therapy, it is guaranteed that we can restore your healthy and abundant hair. It can happen even without undergoing surgery, intrusive procedures, or unusual processes.
Since the doctors use blood and plasma from your body, everything is genuinely safe and natural. You don't have to worry about any harmful side effects even after surgery. All you have to do is contact, do this treatment, and enjoy your newly restored hair.
PRP Hair Loss Treatment for Women
Losing your hair isn't only common among men. This issue occurs in thousands of women as well.
By the age of 50, approximately 40% of women will have experienced premature baldness or hair loss. Your hair plays a vital role in the body, so getting treatment started immediately is critical. Several women have hair loss after pregnancy or as they age. PRP hair loss therapy works since the problem isn't always genetic or permanent.
PRP hair loss therapy here in Melbourne can be just what you need. It's risk-free, quick, and virtually undetectable. Only until your hair is more healthy-looking or thicker will anyone recognize it.
Benefits of PRP Treatment for Hair and Skin
Rest assured that these treatments are safe and don't have any dangerous side effects.
It can restore your hair in a matter of months! You can notice immediate results within three months.
The treatment only takes about thirty minutes. You can leave immediately after the appointment is finished to resume your regular routine.
PRP has proven to be effective in our expertise. Although the research is still developing, our clients have highly excellent experiences with PRP hair loss treatment.
Conclusion
Hair loss chooses no gender. It is truly an issue that everyone can face, even in your younger years. This indeed is a problem that needs immediate addressing. Fortunately, there are numerous procedures that can help restore your healthy hair so you can get the treatment you deserve!