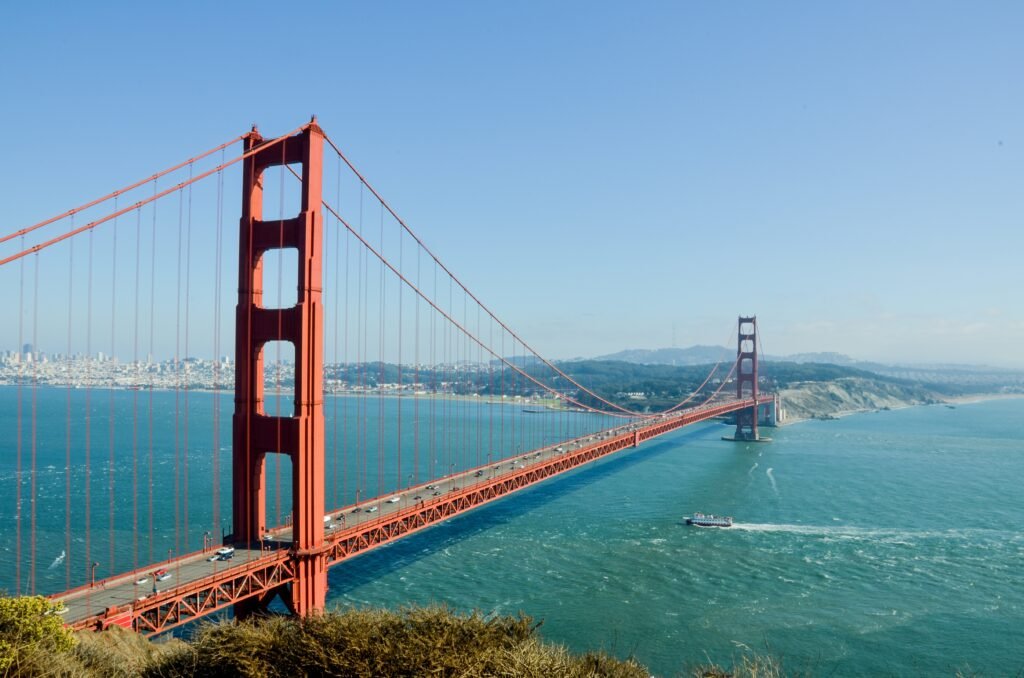 There is a combination of things that make San Francisco difficult to drive in. It's hilly, the roads are old, and the busy traffic feels never-ending, especially during the summer. Whether you've recently started driving around San Francisco or you're planning a visit soon, there are some simple but effective tips for getting around the Bay Area that'll make your journeys as smooth as possible.
Pay attention to signs
It may sound like an obvious part of driving safely in San Francisco, but make sure you pay close attention to road signs when driving around the city. That's because San Francisco has lots of bus lanes, one-way streets, and areas that are blocked off to most cars at certain times of the day. Keep your eyes peeled and let the signs help you avoid getting a ticket.
Get the right insurance
If you're a San Francisco resident who only rarely uses a car, perhaps because you prefer Muni, consider getting flexible car insurance in San Francisco, such as a pay-per-mile service. That way, you can stay insured without paying huge fees for a car that mostly sits in a garage.
Look out for cyclists and Muni
Part of the reason you may choose a pay-per-mile insurance cover for your car in San Francisco is that many residents prefer two other forms of transport: bicycles and Muni. There are plenty of bike lanes in the city, but with seasoned San Franciscan cyclists whizzing through the streets, you should be extra cautious and always check your mirrors and blind spots.
In addition to cyclists, there's Muni, San Francisco's public transport system that uses a combination of buses, trams, and light rail trains. Keep an eye out for Muni-only lanes and oncoming buses and trams and try to overtake a Muni bus when you can as they tend to crawl through the city.
Know which streets to avoid
Every San Franciscan knows to avoid driving down Market Street. It's filled with pedestrians and, since 2020, over two miles of downtown Market Street are car-free. There are plenty of other main streets in San Francisco that seem to always have traffic – Mission Street, California Street, Fell Street, Van Ness Boulevard, Geary Street, the Divisadero, and Oak Street. That said, if you don't mind sitting in traffic, always choose these streets over Market Street.
Alternatively, you can snake through the back roads of the city. Try to find parallel streets to avoid traffic and alternative routes through residential areas. You might be driving up and down more hills, but you'll get to your destination a lot quicker.
Prepare for the hills
If you're driving around San Francisco, you need to be prepared to drive up and down and even park on steep hills. The main trick with San Francisco's steep inclines is to drive faster rather than slower so you can save your engine and not stall. This is easier in an automatic car, but anyone driving stick will need to get used to shifting into second and even first gear on a regular basis.
Driving around San Francisco is never easy, but so long as you're patient, pay attention, and don't need to get anywhere in a hurry, you'll be able to enjoy this beautiful city by car.