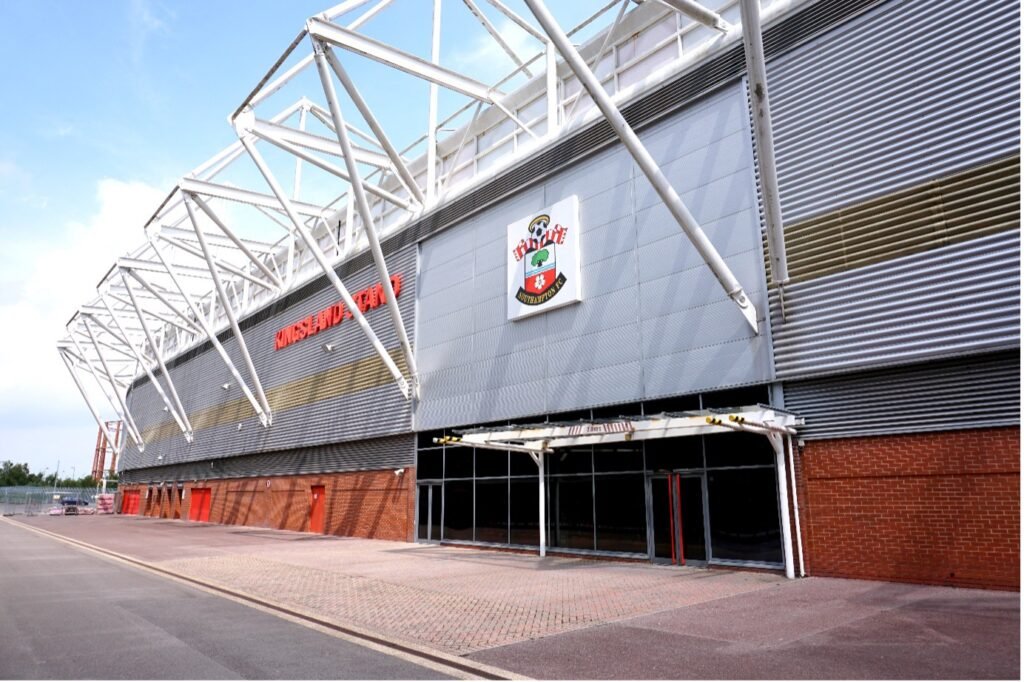 When Southampton were beaten 9-0 two years on the bounce, few would have expected Ralph Hasenhüttl to still be in the dugout right now. The Saints have endured a difficult few seasons, a bi-product of selling their best players over the years and struggling to replace them with the same quality. We've seen Champions League winners come and go from the south coast and while times have certainly been hard for Hasenhüttl, the Austrian has done a fine job with what he's had to work with.
Dubbed the 'Klopp of the Alps' on his arrival, the former RB Leipzig boss has done well to steady the ship over the last few months as the Saints look to have steered clear of relegation for another year. People will still persist to criticise Hasenhüttl over some bad results or when today's football odds are going against him, but read on, as we break down where he has done a good job in the Saints' red and white.
Tactical quality
Despite having to constantly rebuild his squad, Hasenhüttl has managed to get the better of a number of top teams since his joining the Saints. Southampton have the second lowest transfer spend in the Premier League, yet have taken points from Manchester United, Leicester City and Manchester City twice this season. He employs a versatile system that ensures his side are solid at the back, but use their width effectively to punish teams on the break.
If they can remain consistent and beat the sides around them, an area they have struggled in over the last couple of seasons, they should steer well clear of the drop. But should certainly be alarmed if they start struggling to convert set pieces — a large part of their game down to James Ward-Prowse's delivery.
Great man-management
You only need to look at the roaring success that has been Armando Broja as of late to see how well Hasenhüttl has developed this side. When Danny Ings joined Aston Villa in one of the best kept secrets in Premier League transfer history, many questions were asked of how the Saints could competently replaced them. Broja arrived on loan from Chelsea and the Albanian is in the middle of a purple patch with a string of good performances helping the Saints climb the table.
There is a reason why he spent so long at the Chelsea academy, possessing some useful for traits for a conventional number nine in England. Broja can hold up the ball and pin defenders, as demonstrated against City when he got the better of Aymeric Laporte, while still having the speed to run in behind and pull defenders away. The Albanian has a bright future ahead of him and will certainly learn a lot under Hasenhüttl.
As mentioned before, Hasenhüttl lost a lot of the core of his squad this summer — Ings, Ryan Bertrand and Jannik Vestergaard all traded allegiances and while smart business was conducted in terms of Broja and Tino Livramento, more has to be done to ensure the Saints avoid flirting with relegation for much longer.
One of the names constantly linked with a move to St Mary's is Dele Ali. The England international has been out of favour at Tottenham Hotspur lately and Hasenhüttl has sung his praises previously, meaning a move would not be objectively impossible.
"He's not the only player who has one fantastic year and then the next one it was not flowing that much. It's not abnormal," Hasenhüttl explained: "It's important he's still working hard and fighting to be in the squad. If he does this, he has so much quality he could be in the England team. Everyone wants to have a Dele Alli because he is quick, he can score and has fantastic quality."