Many users and businesses manage their email exchange via Microsoft Outlook. This system suits personal and corporate needs, as it is versatile and secure. However, there is one important obstacle — the use of PST.
Many mail apps on Windows and Mac rely on EML. It is the default format for Outlook Express, Live Mail, The Bat!, Vista Mail, Eudora, and other systems. Moving your emails requires a special utility like emltopst.com, as it guarantees the precision and integrity of the data.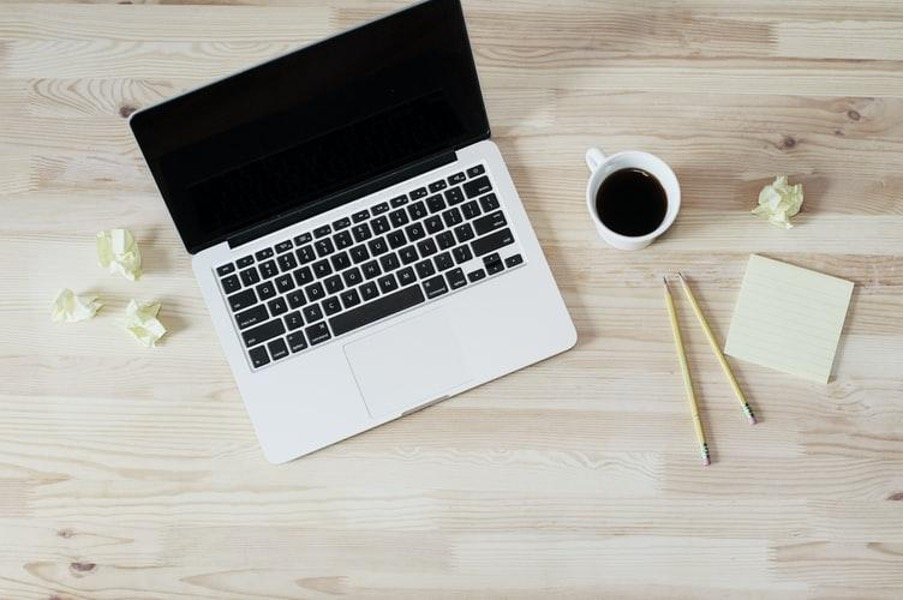 Incompatible Formats
The PST format is found in all popular versions of MS Outlook. At the same time, alternative apps store emails as EML. More and more users are now abandoning these systems. Without the right tools, this is a real hassle.
In theory, you could try moving emails manually. However, export without a transfer tool is highly precarious. You never know if the information will remain intact.
Example: Live Mail to Outlook
This system was designed especially for Windows 7, and it is now officially discontinued. All users have to choose another environment for their emails, and Outlook is a no-brainer. Unfortunately, there are no native tools for the move.
The same is true for Outlook Express, which is also obsolete. You cannot just copy and paste your emails between the versions. Without a converter, the task is insurmountable — at least, if you want to preserve the original data.
Top Converters in 2021
The best tools are impressively versatile. Aside from transferring your information safely, they can also help you recover the contents of any damaged mail database. Convert it to PST, and open the messages in Outlook!
A decent converter will transform EML and MSG into other popular formats. Turn your emails into RTF, TXT, TNEF, and HTML in a flash, or import them directly into the destination app. You may even transfer file system directories into Outlook Folders!
What Features to Look For
No manual method will guarantee a fast transition without hiccups. This is particularly important for large volumes. You always risk losing or damaging the data beyond repair. In comparison, a professional utility allows you to:
import EML in a few clicks;
recreate the original folder structure;
transform the original encoding for OS switch;
import the emails into a separate file with a PST extension;
import directly into your current Outlook profile;
The best tools have an intuitive interface, and they are understandable for beginners. Just install the converter, launch the wizard, and click through the screens. You can filter messages by size, date, and other criteria.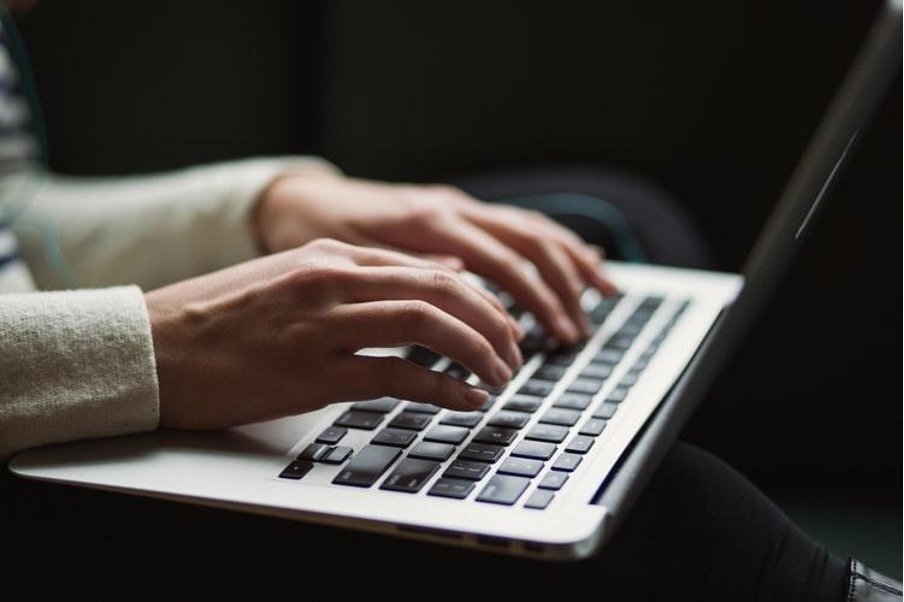 One Solution for Multiple Problems
Some users suppose that since EML was developed by Microsoft, it should work with the modern versions of its mail client. As you can see, the reality is different. To import your emails safely, you need a third-party tool. The process is more complex than simple import: as it involves conversion, precision is key.