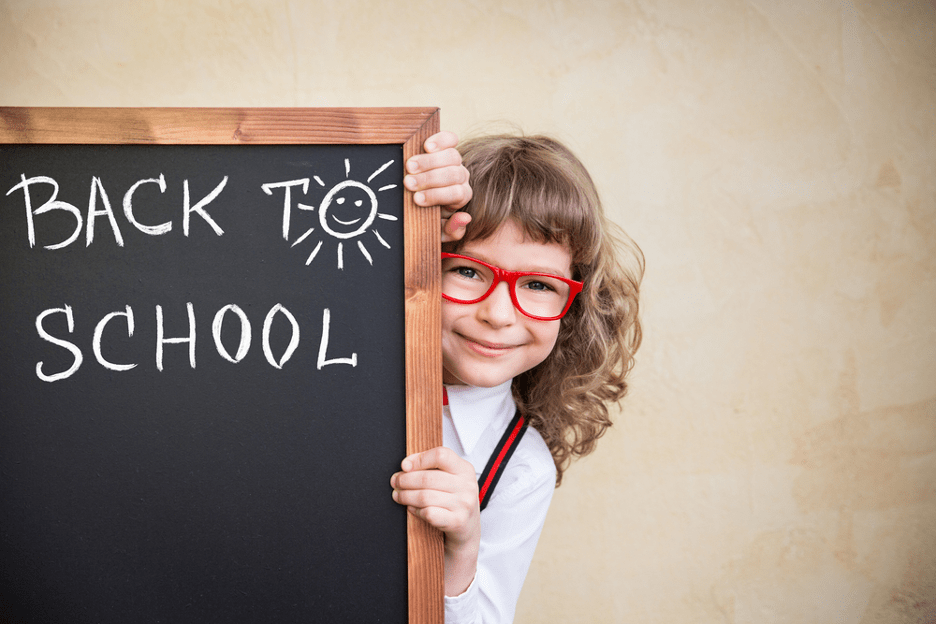 Summer vacation is full of beach visits, campfires, traveling, sleeping in and no schedules. Heading back to school can be a big challenge for many families — add the additional stress from the pandemic and it can be even more difficult. Easing back into the school year with a positive attitude is no easy task. Check out some of these helpful do's and don'ts when preparing for the new school year.
DO
Start some dialogue with your children and spouse a few weeks before classes begin. Talk to them about waking up earlier each day and the importance of a schedule.
DON'T
Don't sleep in until the very last day of summer and then switch to an early-rise school schedule. It'll be a rough transition for everyone.
DO
Be prepared. Talk to your children about Covid-19 guidelines and know your school's health policies. In addition, find out what supplies are needed. Notebooks, pens, paper, art supplies, etc. The more you know, the easier it will be to get prepared. What type of sports will be played and what type of gym classes will your child be participating in? Make sure you get the best shoes and equipment for any physical activities they have coming up.
DON'T
Don't procrastinate to the very last minute to buy school supplies and apparel. You might not get the exact item you are searching for as supplies can dwindle the longer you wait.
DO
Try to create new routines for your child before school starts. Some examples include walking the family dog or taking out the recyclables every morning or evening. This will make things a little easier at the start of the school year.
DON'T
Don't assume your child will adapt and simply switch from summer mode to school mode over the course of one day. That's impossible. Give them the support they need by enforcing a routine before school starts.
DO
Check their clothing size; your child has probably grown over the summer. Just because they were a size 7 last year, that doesn't mean they're still the same size. They may have grown a full shoe size depending on their age. Make sure you measure their feet, waist and leg length so you buy the right size clothing.
DON'T
Don't guess at their clothing size. If you don't know their exact size don't buy the item. Returning clothes is a waste of time and sometimes sale items are not returnable.
DO
Buying new school clothes and footwear is a great way to boost your child's confidence and make them feel positive about the new school year.
DON'T
Don't allow them to start the school year with old and damaged clothes that don't fit. They may feel a little awkward about being around friends and classmates.
Adjusting to the change shouldn't be too much of a challenge if you stick to some of these pointers. Good luck and stay positive.