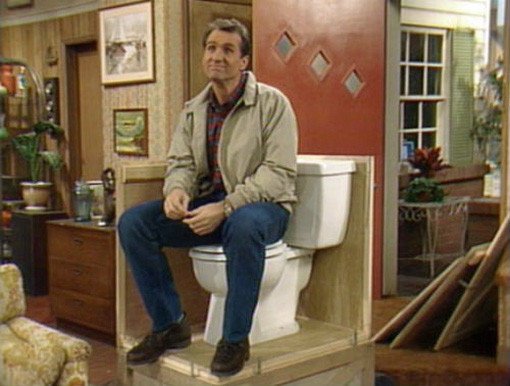 It doesn't take much to spruce up Dad's home life — and we're not talking about giving Mom a gift certificate to Victoria's Secret. From providing a cool way to open bottles to a new device that eliminates extra steps when making coffee, to giving him an excuse to bust out his reading glasses, finding him something useful or interesting will keep him happy. And that will up your odds of getting a bigger stake in the will, which is what's most important, right?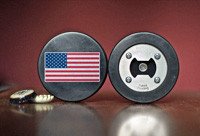 Hockey Puck Bottle Openers ($12)
If your old man is a diehard ice hockey fan, or he was a fan of the NES game Blades of Steel, these hockey puck bottle openers will appeal to him. Made from a regulation NHL pucks, your options include the U.S. flag (pictured), hockey goalie, hockey fight, and a … buffalo.

Keurig Elite ($120)
The single-brew Keurig Elite holds 48 ounces of liquid and spits out hot joe in under a minute. It doesn't dominate counter space, sound like a it's about to explode while brewing, or take a 180 IQ to operate it. It does, however, look sharp on your counter. Color options include white, blue, black, and red.

Mini Museum ($100 and up)
From ancient bones to dinosaur teeth to pieces of Abraham Lincoln's house, the Mini Museum displays tiny, authentic pieces of history for Dad to gawk at when he's got free time on his hands. Each purchase comes with a hardcover book that explains what the hell he's looking at, and comes in three options — 11 ($100), 22 ($200), or 33 ($300) rare specimens.