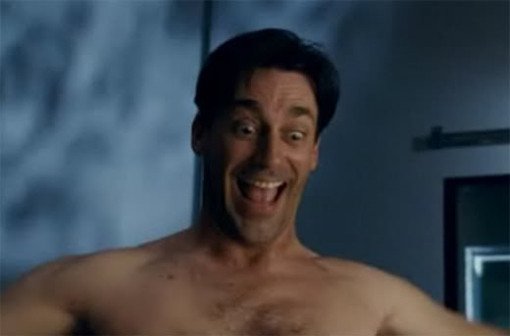 Common Sex Fantasies
Guys don't think about sex every seven seconds — that's a myth — but we do think about sex a lot. And so do women. Why is this? Becuase both sexes are human, and humans, just like any other animal, get horny and think about sex. That said, according to a research published in Journal of Sexual Medicine, some sexual fantasies are commonly shared between both genders. The research was conducted by researchers at the University of Montreal and included 1,517 adults (799 men and 718 women), with 85 percent of the subjects being heterosexual, 4 percent homosexual, and 11 percent as neither (which we guess means bisexual or alien, we're not so sure).
The subjects were asked to rank 55 different sexual fantasies and to describe their favorite to detail. The data showed that emotions are the strongest sexual drive, as both genders find romantic feelings during sexual relationship important. A romantic place and a good atmosphere also ranked very high, as did oral sex —88 percent of the men and 78 percent of the woman enjoy when their partner rounds third base. View the whole list
View the whole list here, or just check out the top 10: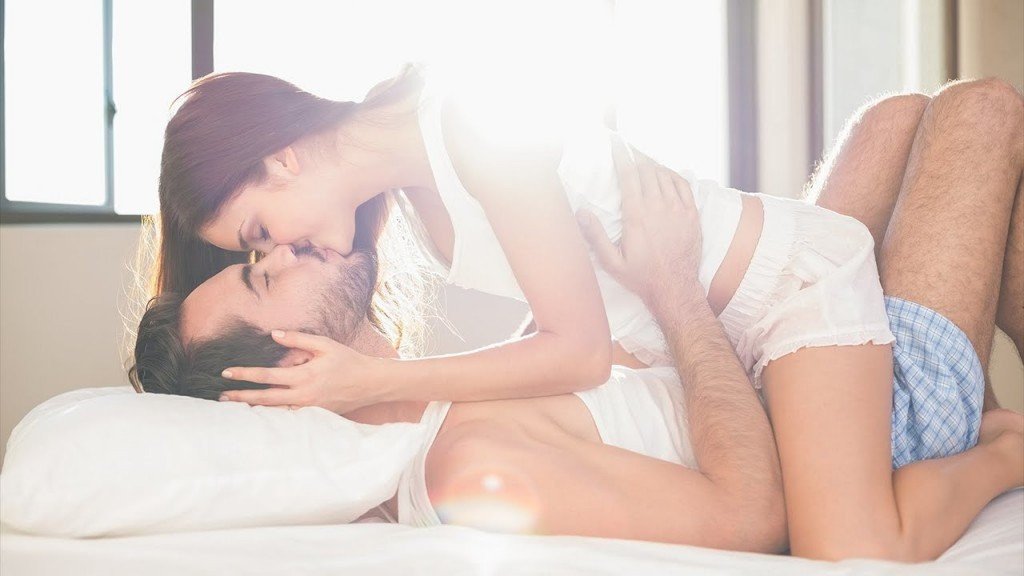 #1. Feeling romantic emotions during a sexual relationship: Men: 88.3% | Women: 92.2%
The lesson: Even when you get involved in one-night stands, you share a romantic connection — even if it is a drunken, fleeting feeling you live to regret.