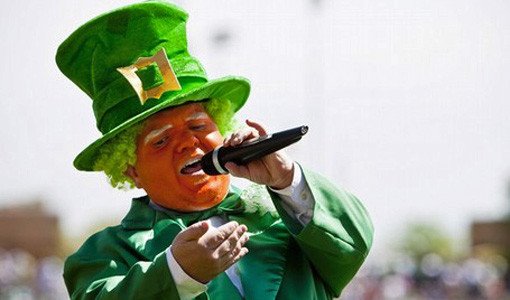 Best Leprechauns Ever
There are a lot of great things about Saint Patrick's Day: The opportunity to celebrate the arrival of Christianity in Ireland. Attending church services. Wearing a rakish but reverent green tie to those church services.
We're joking, of course. Whatever your feelings are about Saint Patrick's Day (It's a green-vomit-soaked amateur-hour nightmare. —Ed.), you can't deny the fact that there are some great Irish cocktails and beers you can enjoy. Plus, pretty much any thinking person — and non-misanthrope — loves a good leprechaun.
They're adorable. They dress smartly. They give you a bunch of money (and cereal packed with whole grain) if you harass them enough. And these are the lucky seven best of the bunch.