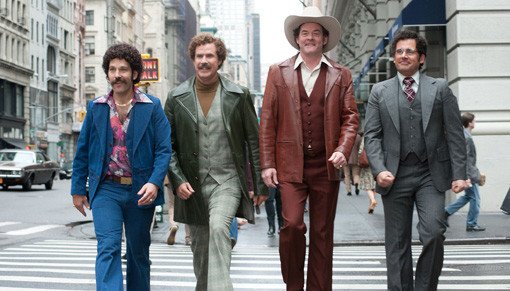 Before the summer blasts us with heat waves and the need to lather ourselves in sunscreen, we'll need to battle the rain, chill, erratic weather of springtime. So to bridge the gap between while remaining styling, we suggest picking up one of these  these seven springtime jackets for men.
Also: The Spyder Bandit is a solid fleece for spring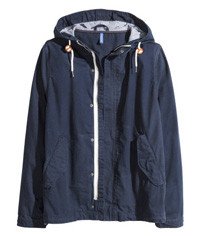 ANORAK: H&M ($50)
Anoraks are no longer reserved for yuppies and yachtsmen, and this one made from washed cotton canvas, is lined in chambray (fancy speak for that light denim fabric) and comes in navy for traditionalists. For those who live on the edge, it also comes in olive. Avoid looking like a dick by keeping the drawstring loose and the jacket unzipped.
Find it here: http://bit.ly/1lAsk5b