Getting caught in the rain only sucks if you're caught in the rain off guard and underprepared. So when your outdoors and Mother Nature starts acting all bitchy, if you're not near a vehicle or coffee shop to duck into, the right gear can keep you dry while also keeping your sense of style together. From the right jacket to a badass umbrella to a waterproof pair of boots, these five items will help keep you dry while maintaining your sense of style …
Best Rain Gear For Men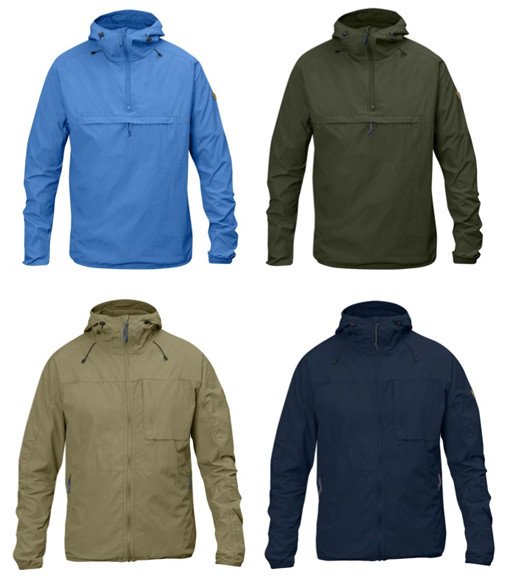 Great for hiking, biking, fishing, or lounging outdoors, the Abisko features a simple, solid design with an adjustable hood, dual zipper, and four pockets. The outer layer will fend off rain droplets and keep you feeling dry on the inside. It's lightweight, so if you're looking to hike in colder temps be prepared to layer up.
The GustBuster — which is actually a name we're fond of, surprisingly — uses a frame made of tempered steel that can stand gusts of up to 55 miles per hour. The Metro supplies a firm grip handle and easy release that won't pinch fragile fingers. The canopy measures 43 inches. If you can't fit under that, you're either an ogre or need to go on a monthlong fast.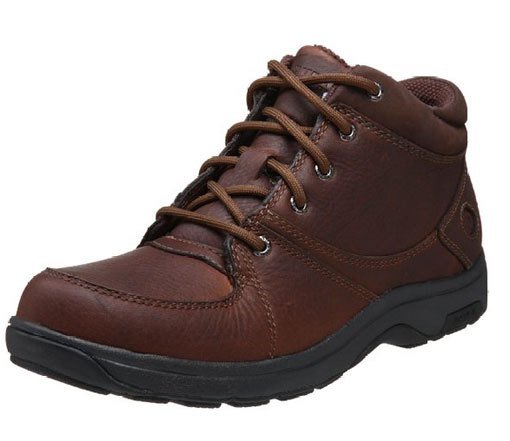 New Balance running shoes are a treat for your feet, so it should be no surprise that their rain boots are comfortable while also supplying a rugged style. Whether you wear them to work or on a soggy hike, these rain boots will fit. Highlights include removal inserts, full grain leather, and plenty of ankle support.