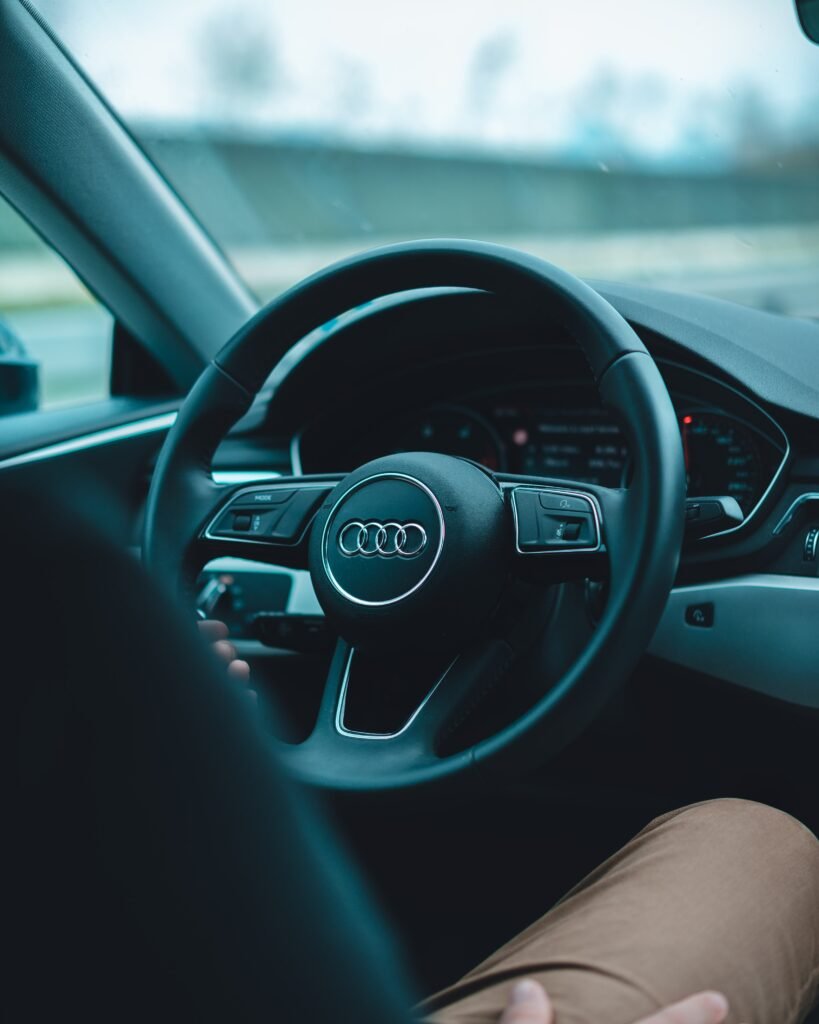 If you're shopping for a car and you'd like your money to go as far as possible, then the second hand market is sure to be tempting. By going second-hand, you'll avoid a considerable amount of depreciation, and you might uncover a bargain somewhere!
There are certain cars which stand out in the used market. They've proved their reliability and performance over the long-term, and they're unlikely to saddle you with an expensive liability. If you've been researching the topic, it's likely that you'll have already considered a few of them. Let's take a look at some of the best used cars, and see if there are any that have escaped your attention.
Audi A3
WhatCar magazine declared the A3 their Used Car of the Year for 2020, beating off stiff competition from some of their competitors (whose various offerings we'll get to shortly). The magazine cites a roomy interior, great drivability, and eye-popping performance. You can pick one up from Jardine Motors.
Audi TT
If you're looking for something a little sportier, then you might consider the TT from the German manufacturer. With stylish and iconic looks, a razor-sharp drive, and great value for money compared to the A5, it's a worthy proposition.
Fiesta ST
Cars of this sort helped to popularise the term 'hot hatch'. They come in small packages, but they cram in bags of fun. The Fiesta has proven its worth, and ranks among the most popular cars ever built. This one offers a ton of grip, resists rolling, and it provides enough room in the rear to be a worthy prospect for a family car.
Mercedes Benz S-Class
There's no getting around the fact that the S Class is an expensive proposition, even if you decide to go second-hand. It balances the strengths of all of its rivals, and thereby offers a package whose luxury will appeal to executives. It's also at an advantage on the used market; as well as packing the plush Mercedes interior, it also provides plenty of the sort of gadgets that you might expect on a brand new model.
Kia Sorento
Those in the market for an SUV might find themselves tempted by premium brands like Land Rover – but the Kia ticks several boxes at a much lower price-point. It's incredibly spacious, and provides an elevated driving position – and it's bristling with features and all-round drivability.