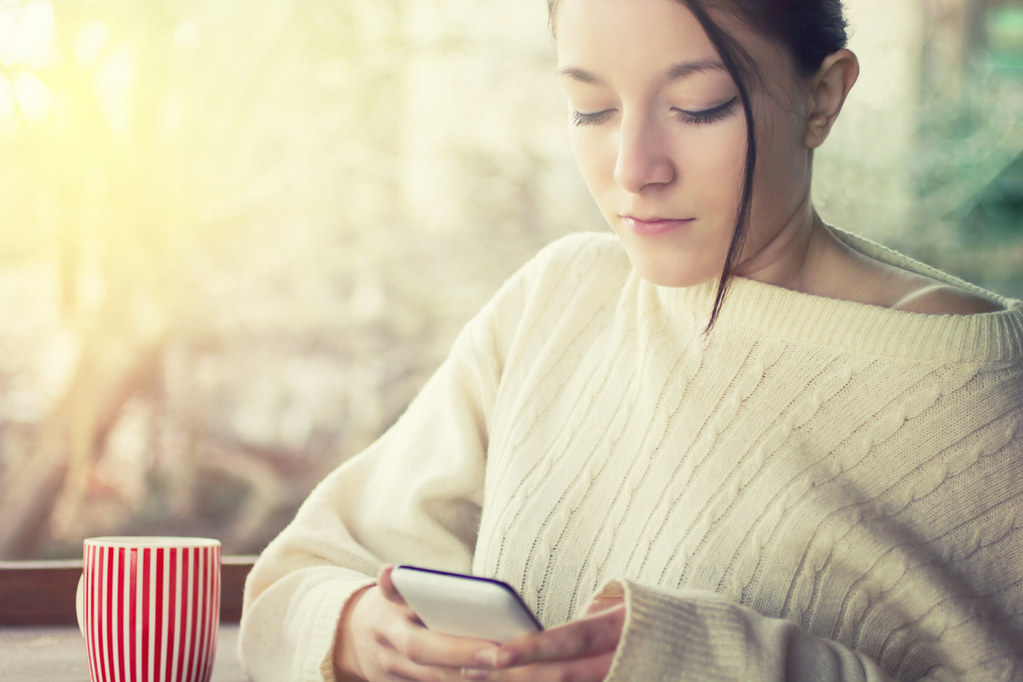 Change is inevitable. Whether you like it or not, the way things are right now in your personal or professional life may not be the same some five or ten years down the line. Technology never sleeps in its pursuit of spicing our lives up with more convenient tools and solutions, and as a result, every area of our existence gets better with time. Online dating has greatly revolutionized our relationships, allowing you to even date hot Russian singles from any corner of the world that you're holed up in. Nonetheless, there are two sides to every coin and online dating has both positive and negative impacts on modern relationships.
Positive impacts of online dating on relationships
The dating scene is indeed no longer the way it was some years back before the advent of online matchmaking services. Some of the amazing benefits to celebrate include:
Mind-blowing convenience
Even though economies in most parts of the world have become unbearable, with the prices of basic commodities hitting the roof, human beings still need to enjoy companionship and feel loved. Although you may be working double shifts to make ends meet, online dating platforms have provided avenues where you can date hot Russian women using a mobile app as you go about your business. You can use your free minutes to browse and like new profiles, message your matches, edit your user profile, and so on.
Niche dating groups have benefited immensely
Before online matchmaking sites came to be, some specific groups like the LGBTQ community did not have many avenues to meet and enjoy discrete interactions. Now, there are dating sites catering to almost every other group whether it's gays, bisexuals, transgender singles, polyamorous couples, and so on. Some sites deal with older people like those aged 40 and above while others cater to special interest groups like farmers, aviation workers, Christians, doctors, and so on.
Higher chances of meeting compatible partners
When relying on conventional dating methods, it's hard to be selective and specify the exact kind of qualities that you're looking for in an ideal partner. During such times, you tend to settle for the available singles in your area. Thankfully, online matchmaking services solve this problem quite perfectly. When signing up on a dating site, you have to fill in personal information like age, gender, location, hobbies and interests, and the exact traits you wish your partner to possess. These platforms have advanced matchmaking algorithms and search filters that suggest the most suitable candidates for you to choose from.
Negative impacts of online dating on relationships
Unfortunately, even the most beautiful of sheep seem to have a blemish or two. Online dating sites also have some negative impacts on relationships such as:
Your privacy may be infringed upon
When you join online matchmaking services in your quest to date Russian beauties, one thing that instantly wows you is the sheer diversity of the attractive singles you come across. Although it's a good thing and may excite you at first, it also has its downsides in that lots of strangers will also be able to access your profile details. Although both parties have to like for a match to be created, sometimes you may lose interest in a person and communicate this clearly but they may continue to pester you with endless messages or even curses. In such a case, the best idea is to block them or report them to the admins.
Some users are wolves in sheep's clothing
You have to be very careful when joining online dating platforms because not everyone is who they say they are. Some malicious actors create fake profiles and even pretend to like you and fall in love with you all in a bid to extort things like money and personal details like bank account info and passwords from you. Such criminals are very crafty and so you should be wary of users who appear too good to be true.
Bottom line
Online dating services have greatly assisted people looking to date Russian singles and fall in love. Nonetheless, keep one eye open lest you bump into that one bad apple.