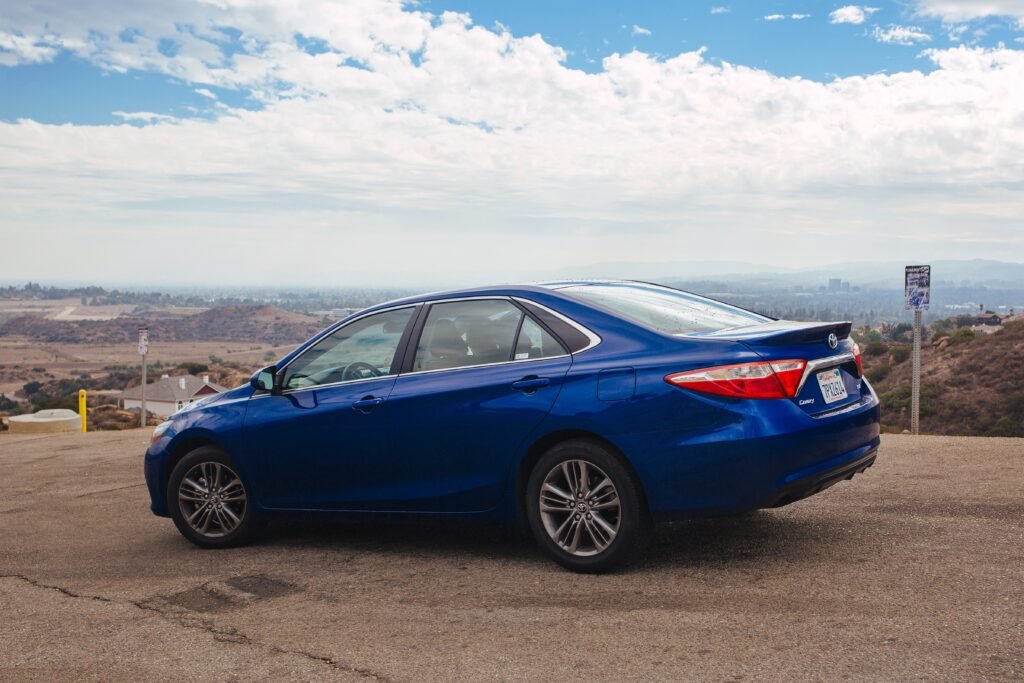 Ford F-Series, Chevrolet Silverado, Honda Accord, Toyota Camry, and Ram pickup are the five most dangerous vehicles in America. This comes as a conclusion of a recent analysis of deadly motor vehicle crash data from the National Highway Traffic Safety Administration (NHTSA). ValuePenguin Insurance analyzed data that was recorded between 2013 and 2018 to arrive at this conclusion.
Ford F-Series
The Ford F-Series truck is the most commonly crashed car in America. In the 5-year study period, this most popular and top-selling vehicle had been involved in more than 10,000 deadly crashes. Despite the high number of deadly crashes, it's less costly to insure this vehicle. The study found that the Ford F-Series ranks fourth in the list of the cheapest motor vehicles to insure in America.
Chevrolet Silverado
With 7,718 deadly crashes, the Chevrolet Silverado was ranked the second most dangerous vehicle in America. The current Chevrolet Silverado stands more than 75 inches tall, making it one of the tallest vehicles on American roadways. The pickup truck accounted for the most fatal crashes in Vermont and Arkansas.
Honda Accord
The Honda Accord is a permanent fixture on America's most dangerous vehicle list. Over the 5-year study period, 5,079 Honda Accords got into deadly crashes. The study found that this vehicle was more likely to kill occupants than other road users per fatal crash. The vehicle had 0.70 occupants killed per crash.
Honda Accord allegedly features a faulty Collision Mitigation Braking System (CMBS). The CMBS reportedly provides drivers with false alerts and automatically activates the brakes, even when there are no obstacles ahead of the vehicle, leading to a crash.
Toyota Camry
Over the study period, the Toyota Camry caused 4,734 deadly crashes. It's more popular and cheaper to insure compared to its top competitor, the Honda Accord. It has 0.59 occupants killed per deadly crash — occupants are less likely to be killed in a Toyota Camry than in a Honda Accord.
Ram Pickups
Ram pickups, previously known as the Dodge Ram, are also involved in a high rate of fatal crashes. Crashes involving Ram vehicles mostly claimed the lives of other road users than the passengers. The Ram pickup had 0.43 occupants killed per deadly crash. The Ram (2001 model) accounted for the most fatal crashes among Ram pickups.
Seeking Legal Support
Besides the price point, car buyers should consider the car's recall status, rating, and history. Even the most careful driver should avoid the deadliest vehicles on the roads. A car accident attorney can help a driver injured in an accident caused by defective parts or design flaws in his or her vehicle recover maximum and reasonable compensation from the manufacturer, supplier, or any other liable party.