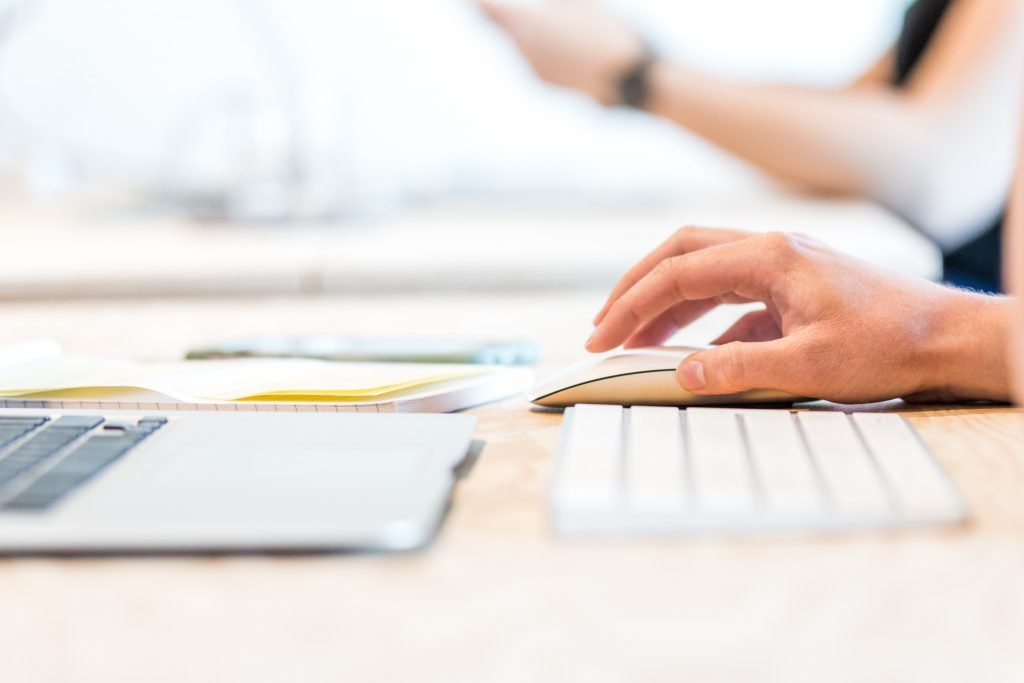 Businesses lose millions of pounds every year by choosing the wrong software or by not having any software in place at all. In fact, studies suggest that more than a third of the money businesses spend on software goes to waste. Part of the issue with software for businesses is that there's a vast array of choice that owners need to wade through in order to make a decision, leading to the wrong choices being made. To avoid unnecessary expenditures, this list outlines the key pieces of software businesses can benefit from.
HR Software
One of the most overlooked but incredibly valuable software choices businesses can make is opting for HR software. The best HR software is one which covers a broad range of tasks to automate or streamline them, leaving HR teams with more time to work on larger projects that will benefit the company. From automating notifications and reminders to other members of the company, allowing employees to find information or book in holiday for themselves and a more efficient recruitment process to storing data, there are many aspects of the running a business that can benefit from HR software.
Email Marketing
Email remains one of the most effective methods of marketing and there are several types of email marketing software available that come with custom forms, A/B testing functionality, segmentation and reporting features that will enable you to maximise the data you have. Some low cost software options like Kartra also provide details on subscribers so you can analyse engagement and website activity.
File Management and Cloud Systems
Cloud software and tools such as Dropbox make it easy for businesses to back up their most important files which can then be accessed from anywhere. Good quality tools will provide security features such as two-step verification and remote wipe to protect the files, so businesses don't have to worry about their data falling into the wrong hands.
Project Management
Project management tools are incredibly useful for businesses of all different sizes, particularly smaller companies which are hoping to expand. From organising projects and adding notes to different tasks to copying people in who need to be updated about progress, project management software is a great way of keeping all individuals in the loop at the same time.
Social Media Management
Social media management can take up a lot of time for marketing teams, so software that enables users to schedule posts and publish updates to multiple platforms is a great way of maximising the time spent on these tasks. Tools like this often also include a host of features that allow businesses to make the most of their social channels, from analytics data to reporting.
Team Communication Whether you choose a messenger style tool like Skype or a dedicated software such as Slack, having a process in place that makes it easy for departments and employees to communicate easily is a great investment. From updating each other on small details of a project to sending files quickly, communication in any business shouldn't be overlooked.