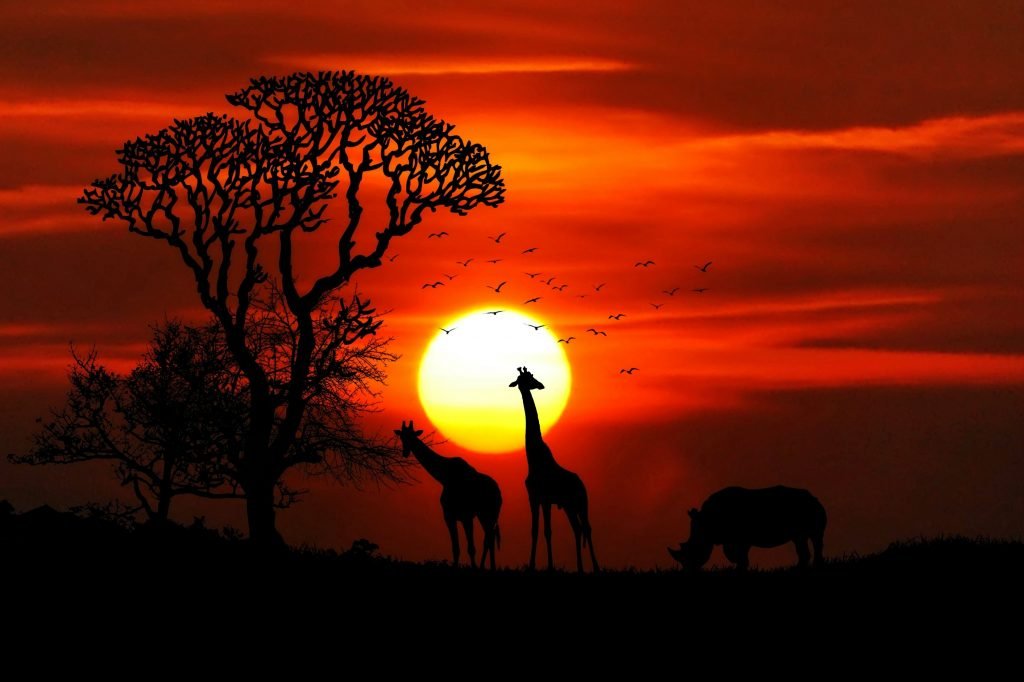 The beauty of Africa has long been an attractive proposition for many travelers wanting to visit this continent. It may be to see the wildlife, experience different cultures or just to go somewhere different to where they've been many times before.
If you've always wanted to travel to Africa, but you've yet to decide on what kind of trip you want, here's some advice on how to have the best time.
Decide what you want to do
Because of its vast size, Africa offers very different adventures to visitors – so you can have very different experiences. So, Morocco is not like the plains of central Africa, which is unlike the southern part of the country.
You'll experience variety when you select an African safari, because there's so much to see. Many people experience Africa by going on a safari, so make sure you know what you want to see during your trip. When you have chosen what to do, do your research so you can garner the best experience – your travel agent should be able to give you guidance on what suits your expectations.
Visas and requirements
You will probably need to get a visa before entering any country in Africa, so check before you travel in case you have to apply for one ahead of your arrival. Your country's government website should list travel advice for its citizens, and entry requirements for those who hold its passports. Also check the government website of the country (or countries) you're planning to visit.
Many countries will allow you to apply for a visa at the airport on arrival. This can take some time, and many countries advise applying online before travel. If you're going to visit Kenya, Rwanda and Uganda on your trip, you can apply for an East Africa tourist visa.
Stay safe
When looking around for advice on what tourists should and shouldn't do in Africa, you've probably come across the same advice no matter where you're planning to go on this continent. Many of these are true when traveling anyway so, to stay safe:
Don't take showy jewellery and designer clothing as this may make you a target
Take only enough money out for the day, or have a money belt
Use a taxi when going out at night, rather than walking
Be aware of pickpockets in crowded places, such as markets and travel terminals
Stay healthy
As with any holiday, you should take care of yourself when you go on your trip. There may be some additional precautions you need to take depending on where you go, so make sure you check with your doctor ahead of travel in case you need injections or medication. As well as having travel insurance, you should:
Find out about symptoms for common local diseases – recognising them early enough may save you a lot of trouble
Take antibacterial gel and/or wipes when water for washing isn't available (eg on safaris, long trips)
Keep hydrated, but only drink bottled water
Use sunscreen with a high SPF