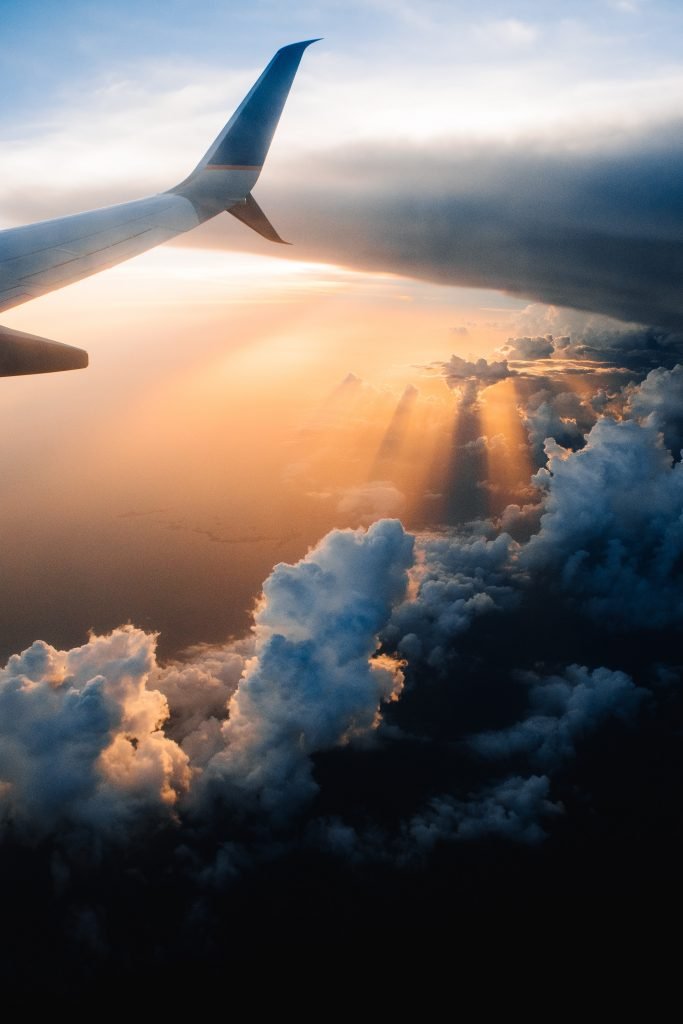 No matter where you're traveling, being prepared for vacation can help you enjoy your time away from home much more. There's nothing worse than trying to relax and encountering all sorts of mayhem while you're trying to enjoy a vacation.
The following are the top 5 travel tips for your next vacation, so you can be at peace and have a blast wherever your destination is at.


1. Pack Your Carry On With Your Essentials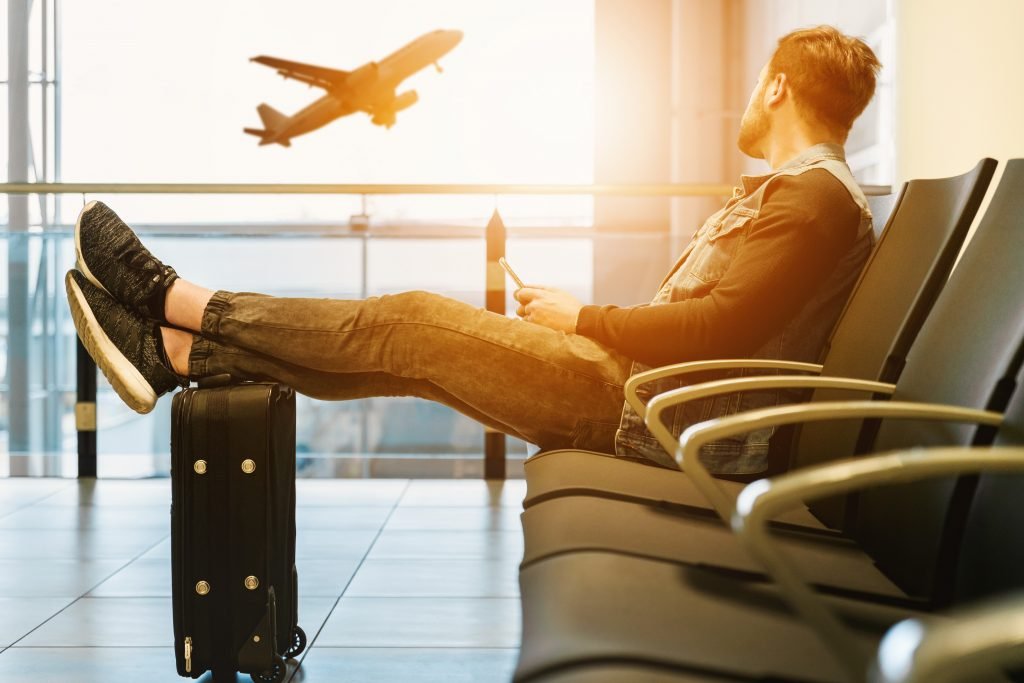 If you're flying and plan to have a carry-on bag, be sure to pack the items that are essential to you should your luggage get lost. It's not uncommon for luggage to get lost or delayed, and while it may never happen to you, just in case you'll have your essentials in your carry-on.
Not sure what's essential? For many people, things like medicine, good book to read, glasses, hotel or destination information, jacket, extra pair of clothing, and technology cords are considered essentials.
It's also helpful to organized and be efficient with your carry-on. If you have a laptop computer, pack it on top so you can quickly remove it for security. Or, if you have liquids, put them in an outside zipper pouch or close to the top as well. Also, be sure you know what's allowed and what's not allowed in a carry-on. This will help you get through security much faster.
2. Make Your Luggage Recognizable
A lot of luggage looks the same and that can be frustrating when you're trying to find your luggage on the luggage carousel after landing. If this has ever happened to you, then you understand. A great solution is to do something to make your luggage recognizable. Either purchase suitcases that have unique patterns or add something to your current luggage to make it unique.
Maybe you can add a bright, bold sticker somewhere on your bag. Or, you can add a bright colored ribbon to the handle. Some people sow a large, colorful patch somewhere on the suitcase. There are plenty of ways to make it identifiable; the key is to actually follow through with it.
3. Have Your Hotel Information Handy
If you're traveling to a destination you're not familiar with, be sure you have all of your hotel or accommodation information handy. The airport can be busy with all sorts of drivers and tourists and it can be anxiety provoking. You'll probably want to get to your hotel quickly to settle in.
To do so, have the name, address, and contact information handy. You may put this in your purse or carry-on bag so that it's right there when you need it. If you tend to rely on your phone for this information, be warned that you may not have cell service at the airport. It's best to print out the information or write down on paper just in case there's no cell reception. You may even want to print out the neighborhood of the area your hotel is in, just in case you get a cab driver who doesn't quite know the area so well.
4. Consider Getting TSA Precheck or Global Entry Membership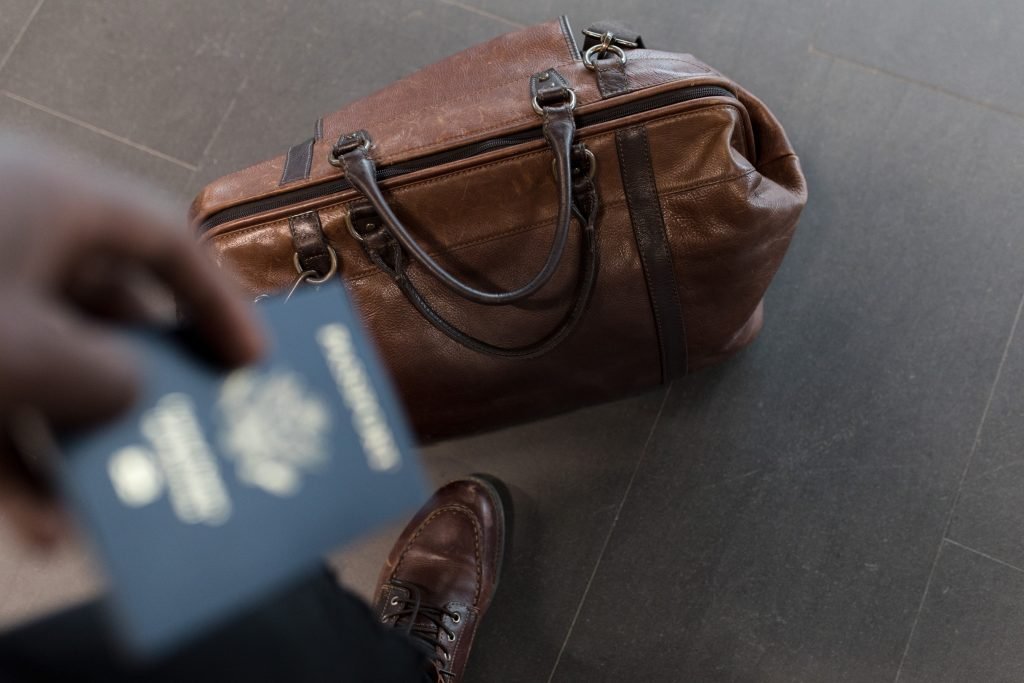 If getting through airport lines fast is important to you, consider getting the TSA PreCheck or Global Entry membership. TSA PreCheck means you get to whiz through the screening process in the U.S. airports, leaving your shoes and belt on, keeping your laptop in your carry-on, as well as your toiletries. The cost is $85 for a five-year membership.
Global Entry allows you to breeze past security and have the same privileges as the PreCheck, but it's geared toward global travel. Rather than spend long times in U.S. custom lines, you can get through in minutes. This costs $100 for a five-year membership.
5. Check The Fine Print On Airfare Tickets
Those that purchase airfare tickets on budget airlines should always check the fine print before confirming the purchase. There may be hidden fees in there that they hit you with after you hit the "confirm reservation" button.
Be on the lookout for fees such as flight meal, luggage, check-in at airport, and administration fees. Sure, you may get a cheap airfare, but once they tack on the additional fees, you could be paying more than the larger airlines charge.
Also, did you know you may be able to get reimbursed for cancelled flights? Sure, bad weather and other circumstances may cause an airline to cancel a flight. However, passengers may be able to get flight cancellation compensation if they meet certain criteria. If a flight you were set to be on was cancelled, it's worth checking out. Good news is that AirHelp can assist you with that.
Now, go enjoy your vacation!