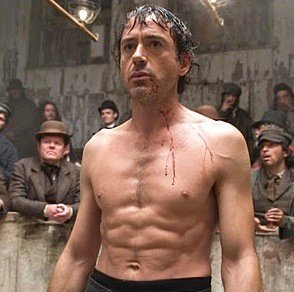 Week Two: Hard-Gaining MethCycle
WARM UP
• Dry heave 40 times (2 sets).
• Kick box a bus while riding as a passenger.
SET 1
• Break into your cousin's house by climbing to an upper-story window.
• Steal an old sewing machine.
• As you leave, walk into a screen door because you fail to see it.
• Yell at the screen door for 12 minutes while keeping glutes engaged.
• Depart, forgetting sewing machine.
SET 2
• Push an empty stroller down the side of an interstate highway for seven exits.
• Dry hump an ATM.