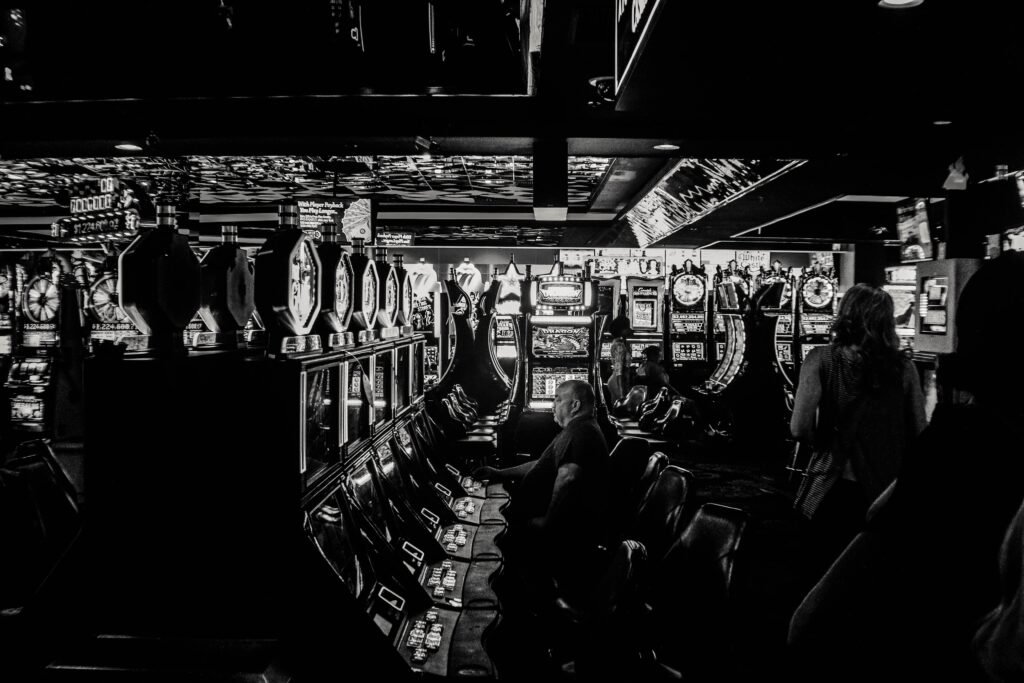 Anyone who has decided to even log onto an online casino platform will have noticed that they will have been inundated with a variety of different games to choose from when looking to enjoy an online gambling session.
Indeed, many operators continue to provide their members with the opportunity to continue to choose from an array of different titles across a plethora of different options, including some of the classic card games where the rules can be learnt when players check this site jeuxdecartes.net before playing if they are not quite sure how to play or need a refresher.
However, it would seem that many online platforms tend to predominantly offer an array of different slot titles, with these types of games perhaps more appealing to gamblers due to the advantages that can be experienced when played such as being incredibly simple to understand and enjoy, therefore making them one of the most popular types of game to play, as well.
There are a number of slots available to choose from, though, with some of them being slightly different to each other, but what types are commonly found?
Three reel slots
Perhaps the most classic form of slot available, those that feature three reels can typically be found in their hundreds and thousands when looking at a casino operator. Those that use three reels are amongst the most traditional and the online video version of this game can perhaps be closely compared to the physical version that has been found in brick-and-mortar casinos for years.
Five reel slots
With the help of technology and innovative features, it could actually be argued that video slot games that feature five reels are the most common in the industry now, as they can be found everywhere. Developers appear to enjoy creating this style of game more than the classic three reels, but it may be down to the fact that players now have a better chance of winning greater prizes due to the number of icons that can appear, thus also making it more incentivizing for players than the traditional version.
Jackpot slots
In regards to winning the biggest prizes possible, slot games have managed to evolve over the years and offer bettors the chance to win far higher sums of money, especially after the introduction of jackpot slots. There are a handful of different jackpot types that can be made available when playing, with some titles featuring a fixed jackpot whereas others will actually include a progressive prize which will increase until it is won before restarting at its minimum point and building once again.
Each slot can feature certain mechanics
Despite the fact that there are differences between some of the slot types mentioned above, many of the games to have been created will all feature a number of the same mechanics that help to make these titles as enjoyable as possible.
This can include features such as free spin bonuses, Megaways, expanding symbols and special icons such as wilds and scatters.
Conclusion
Each type of slot game available will ensure that a player has the most enjoyable gameplay experience possible as they are all designed to be incredibly simple, but it is certainly worth knowing the different ones available and perhaps giving them all a go to find out which one is best for the gambler.