Whether you're a beginner who is new to the world of vaping, or you're a seasoned vaper looking to enhance your collection, there are plenty of new and interesting products on the market in 2021.
The technology behind vaping is always top of the range and vape equipment gets better every year. Before you hit the marketplace in 2021, check out these great product suggestions from Vape Store:
Improved Pod Systems
Pod systems have undergone plenty of changes technologically, and they're now more lightweight and practical than ever. While portable vapes are becoming more commonplace, people are also looking at convenience – they want the fastest and most effective method to vaporise. Pod systems are convenient – they can be charged via USB cable; and they use prefilled e-liquid pods or cartridges, eliminating the need to manually fill them. Today, they can come with LED screens and allow users to regulate the temperature and monitor the battery life of their system.
Chipset Tech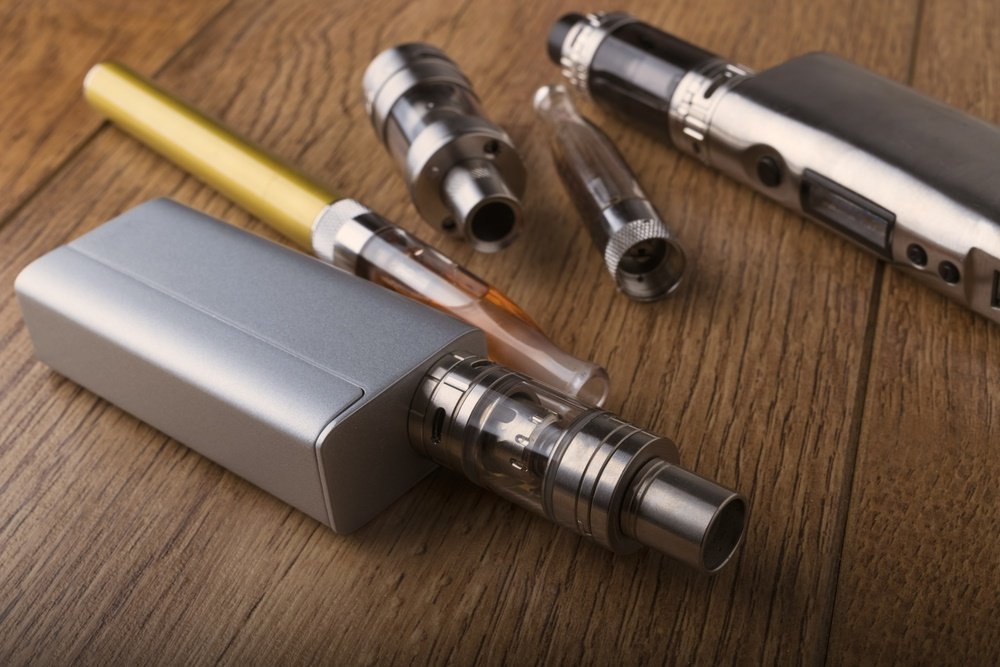 Chip technology is becoming more prominent on the market in 2021, inclusive of a range of features. The DNA chip is a regulated minicomputer located in the circuitry, allowing for control of the wattage, temperature protection and variable wattage, as well as preheating the atomiser. Chip technology works with regular mods and their prime focus is to ensure the device's safety features are maintained, and the settings you choose are reliable.
Better Batteries
We already have the 510 thread batteries which have a longer battery life than standard pen-style batteries, they're more compact, portable and much more discreet. In 2021 and beyond, battery technology is set to get even better. We'll see even more power and higher wattage performance from both new battery models and improved designs.
Sub-ohm Vaping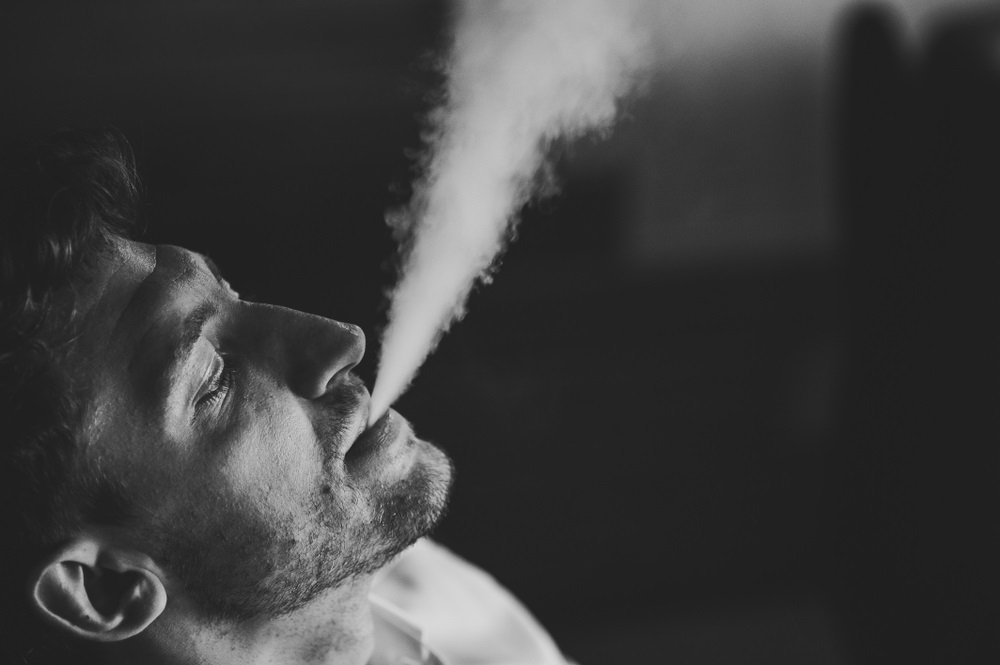 Sub-Ohm vaping is all about the experience – the clouds, the flavour, the hit – and its huge on the market in 2021. Sub-ohm technology essentially refers to the resistance of the coil used, being below 1ohm. It's a vaping style that produces large clouds of vapour and strong flavour, using a low resistance coil and high wattage battery. It has a high firing temperature, creates awesome clouds that are thicker and denser than usual vaping clouds, not to mention epic flavour that's more powerful and smoother than ever before!
Enhanced Vape Kits
If you want to get everything in one go, without having to research and shop for multiple items, a vape kit is ideal and every year, these are being improved to enhance market value and buyer preferences. Vape kits from Vape Store provide everything you need to get started vaping, including vape tanks, box mods, vape pens and pod systems. Some include free juice and of course, they're all free from harmful chemicals. They're particularly ideal if you're new to the vaping world, and buying a kit is usually more affordable than buying separate pieces.
Keep in mind that if you want to buy vaping equipment online, stick with quality distributors like Vape Store, and don't be afraid to test a few products to find what's right for you. It's the key to happy vaping!