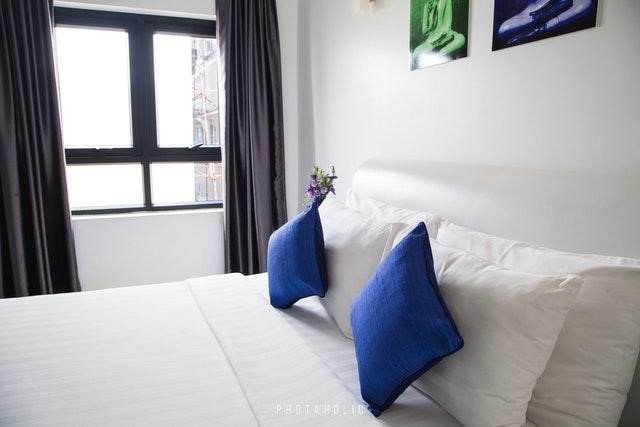 If you've noticed that you're not sleeping well lately, one reason may be that your bed isn't comfortable or supportive enough. If you've had the mattress for a long time or got it second-hand in the first place, it's likely in need of being swapped out for something new.
A mattress is a big purchase, though, and one we generally only make once per decade, so we need to make the best choice possible. Here are some questions to ask before getting out your wallet.
What's My Budget?
The first question you need to ask yourself is how much you can afford to spend on a mattress. Knowing your budget will help you see which products to spend time exploring in-store or online and which ones to not worry about because they're outside your spending limit.
Many affordable mattress products are available these days, so you'll still have plenty of goods to select from. You can also keep an eye out for sale periods when you can pick up a mattress for a great deal. Sign up to newsletter lists and social media pages for updates from your preferred retailers to help you learn when excellent offers become available.
What Type of Mattress Do I Want?
Also, ask yourself what type of mattress you're keen to purchase. There are numerous categories to look over in today's market, such as latex, innerspring, memory foam, wool, and hybrid beds. Latex options are considered a more eco-friendly product since they're made using natural latex instead of purely synthetic ones. They're quite temperature neutral, encourage airflow when pinholes get punched into the latex, and have a decent bounce to them.
Innerspring mattresses are named so because they contain spring or coil systems. These beds provide more motion control, meaning that users tend to get disturbed less when another person moves, leaves, or gets into bed. These products often feature a foam layer and give good airflow and bounce, too.
Memory foam is another popular choice that will give you more of a body-contouring "hug" feel. It's perfect for people who require pressure relief to aid a sore back and joints. Wool is used less in mattresses but is an option and is often chosen by shoppers who want a product that's naturally resistant to mold, mildew, and bacteria. Wool mattresses are also hypoallergenic, so they are suitable for those with significant allergies.
Hybrid mattresses are another solution to consider. As the name suggests, these products give you the best of multiple worlds because they're made from more than one material. Often, they feature both foam and coils, for instance.
Will This Mattress Suit My Sleeping Style and Preferences?
Identifying how you sleep, your preferred position(s), and your preferences for soft or firm mattresses before shopping is essential. Ask yourself whether you generally sleep on your side, back, or stomach and how hard you like a mattress to be that you sleep on night after night. Different products suit different needs, so understanding these factors will help you pick the best bed.
For example, memory foam is perfect for side sleepers since it offers contouring, while many stomach sleepers prefer a firm mattress since it helps to keep their spine aligned.
Can the Mattress Be Returned If It Doesn't Suit Me?
When browsing mattresses in-store or online, find out if you can return products if you buy one, get it home, and find that it doesn't suit your body. We own these goods for a decade or so, meaning it's vital to select something we can be comfortable on year after year and night after night.
Most retailers today offer 30, 60, or 90-day returns so customers can properly trial mattresses and have a chance to get used to them, but always check the terms and conditions with stores before you purchase to be sure what's allowed and what's not.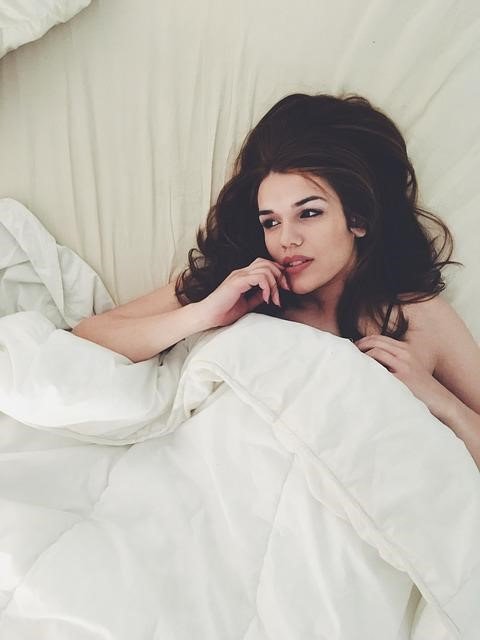 Other questions to ask include:
What's the warranty? (Many mattresses have a five- or ten-year warranty)
Is delivery included, and if not, how much is it?
Will your old mattress get taken away for you when the new one gets delivered?
What's the right size mattress for my current bedroom, and could my needs change in the near future?
Do I require additional features, such as the ability to raise or lower parts of the mattress thanks to an adjustable design?
How heavy is the mattress, and will I be able to lift it to flip or turn it or put sheets on and take them off easily enough?
Considering all these questions and getting answers to them before you finalize a mattress transaction will help you avoid spending money on the wrong option or having to put up with something that doesn't suit your needs for many years.