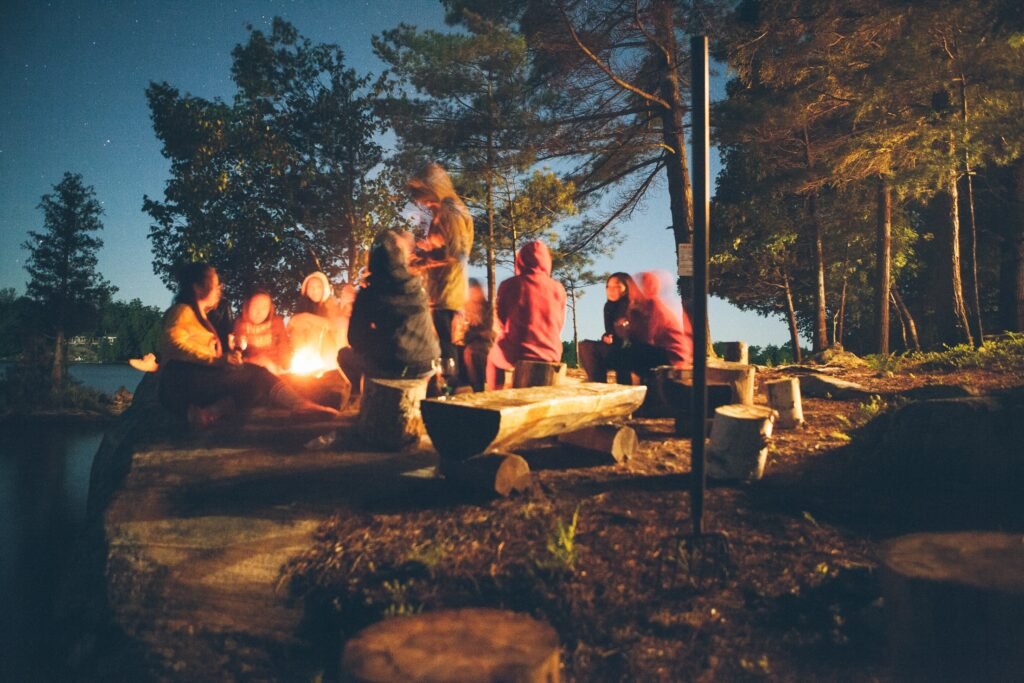 It's an awful feeling. You pack the car with people, food and ambitious camping plans only to arrive lakeside and realize you are missing many of the essentials – for instance, the ability to make fire that will keep you alive.
Before driving out past the reaches of civilization, run a regular checklist of items necessary for camping success.
And keep this checklist. Forever.
This way, no hassle, faulty tent poles or poison ivy can stand between you and a well-deserved weekend of lakeside luxury.
Next: The tent