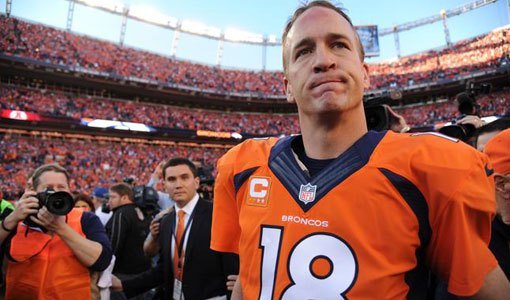 Peyton Manning has a lot on his mind heading into Super Bowl XL VIII against the Seattle Seahawks. The 37-year-old Denver Broncos quarterback has an opportunity to become the first starting QB to win Super Bowls with two different teams (he led the Colts to a Super Bowl win in 2006) if the Broncos are able to secure a victory over the Seahawks.
Also: Photos: LaCock, Windass, and 27 other athletes with hilarious last names
With rumors that Manning will retire after the Super Bowl — he says that's not happening — and the chance for bragging rights over his younger brother, Giants quarterback and oversized Cabbage Patch Kid doll Eli Manning, for an entire year, there's been plenty for Peyton to think about.
That's why we've decided to get into his head. Two surprises we uncovered: He is a tough judge on fashionable scarves, in the market for new wheels, and has a soft spot for lonesome confetti.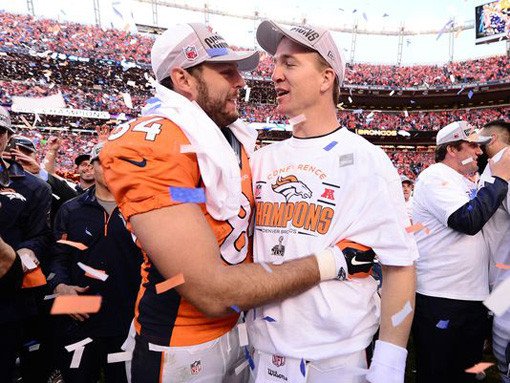 "Tamme's left and must think it's time to bowl … "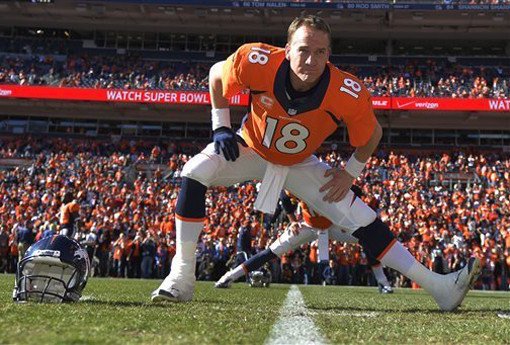 "I bet at least 413,384 guys in the history of the world have torn their nutsacks doing this stretch."