When you turn 30 or 40 it's far different than when you turn 21. For example, instead of getting sloshed on Red Bull and vodkas you might get tipsy on wine before slamming Red Bull and vodkas. It's called maturing.
Also: Her Birthday: A Survival Guide
Point is, as you get one step closer to the grave, each milestone birthday should include an activity that is meaningful. Need some help figuring out what that should be for your soon-to-be embalmed buddy? Or, are you simply looking for an idea besides yet another trip to the local strip joint? We have you covered.
#1. Era Parties
The concept is easy: choose an era and theme a party after it. Simple. Celebrate the year the person was born, the year they graduated college, or the year they first got laid. Doesn't really matter. In the end, it's a thoughtful way to celebrate a birthday while getting hammered in the garb of another era, hence the name. Whatever you go with, check out Spencer Gifts to find decorations and befitting party gifts for any era. Whatever you're looking for, you'll find it — including affordable and useful sex toys.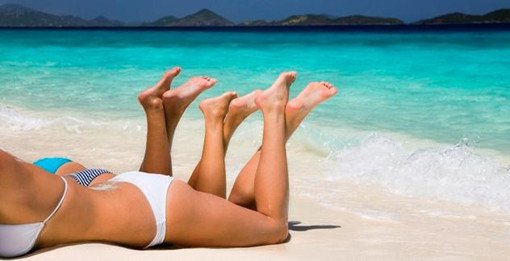 #2. Splurge on a Destination Location
It'll cost you, but not as much as you think. Online deals from websites like Groupon Getaways, Living Social Escapes and Travel Zoo, for example, give you a lot for a little (even though it's still a decent chunk of change). Got a larger group? Call a travel agent. Yes, they still exist (shockingly).
Budget options can include renting a party bus and staying local. The bar crawl will still be memorable, except you'll have to look people you know in their disgusted faces after you water their lawns with light-beer fueled urine.