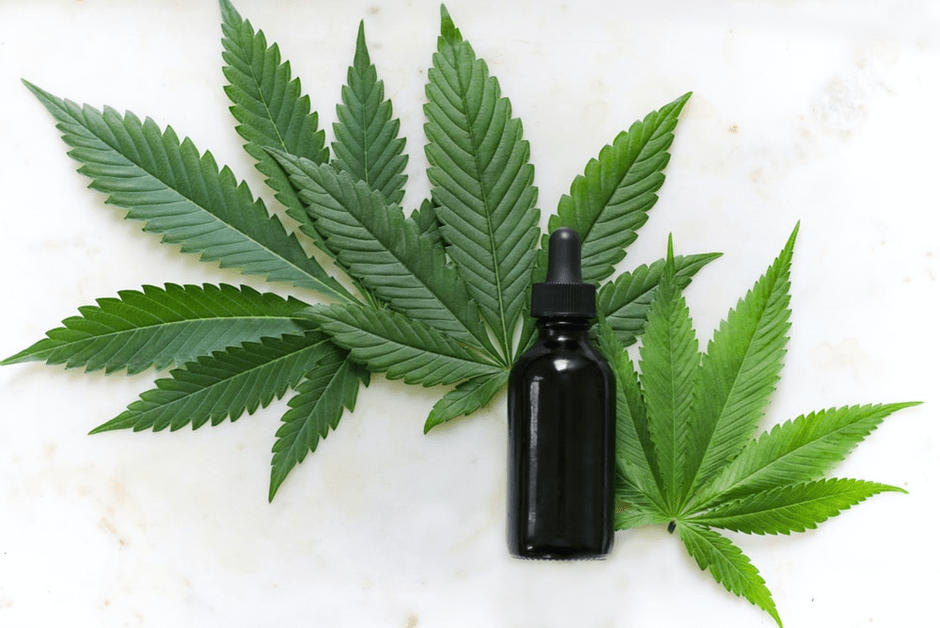 When industrial hemp-derived products became legal in the United States, thousands of people began exploring their options. Everyday Americans were eager to try CBD oil, gummies, energy drinks, and other CBD products.
However, not everyone was convinced to sample the new offerings, and some people continue to avoid CBD to this day. Everyone's reasoning is different, but here are some of the more common reasons why some people haven't decided to start CBD shopping in earnest.
They Associate It With Marijuana
Even when quality CBD products from manufacturers like Joy Organics provide consumers with peace of mind, some people can't move past the relationship that CBD has with marijuana. While it's true that they have a lot in common, and both come from the cannabis family, they are two very different products.
CBD comes from the hemp plant, not the marijuana plant. The marijuana plant contains the psychoactive compound THC, whereas there's no more than 0.3% THC in the hemp plant.
They Don't Want to Fail a Drug Test
If your workplace carries out drug testing, you might be worried about consuming CBD products in case you fail it. A failed drug test might result in you losing your job and experiencing a great deal of stress. While some CBD products do contain traces of THC, not all do. You can purchase CBD products with 0.0% THC for your peace of mind. If you're unsure which products are right for you, consult your local stockist.
They're Concerned About Its Legal Status
It's only natural to be concerned about being on the wrong side of the law. If you consumed CBD before 2018, then you might have been. However, a lot has changed in a short space of time.

At the end of 2018, the 2018 Farm Bill was signed into law, which resulted in hemp or cannabis and its derivatives with low concentrations of THC being removed from the definition of marijuana in the Controlled Substances Act. While still federally regulated, you can purchase high-quality CBD products with legal THC limits without having to worry about breaking any laws, no matter which state you're in.
They're Not Sure What Benefits They Can Experience
Some people choose not to purchase CBD products because they don't know what they can expect or if there are any benefits associated with trying it. Most CBD manufacturers can't directly say that their products will fix ailments. The current research we have into the potential benefits of CBD is in its infancy, which means people have to try products for themselves and see how they feel.
However, the anecdotal evidence, animal studies, and human research we have so far have given many people confidence. These studies suggest that CBD may be helpful for chronic pain, addiction, anxiety, and insomnia. Cannabis-derived medicine has also received FDA approval for epilepsy conditions, such as Lennox-Gastaut syndrome and Dravet syndrome.
While your local supplier can't definitively say that CBD will help you with your sleep, pain, anxiety, or any other health problems, that's not to say you won't experience relief.
It's okay to fear trying something new, especially something that used to be illegal. However, you may see the value in researching your options, considering the information above, and seeing if any CBD products might be worth a closer look.