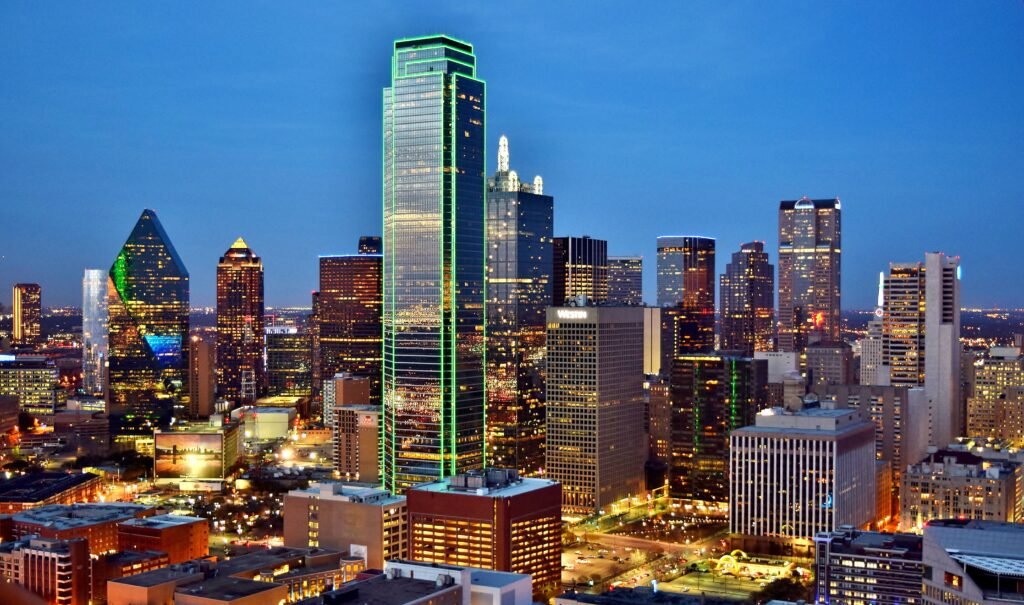 The current landscape of Houston real estate is beginning to look like a blueprint for lucrative investment opportunities for all future-thinking buyers keen to find the next big development and business venture.
Houston's real estate benefits are broad-reaching and wide-ranging, so here are some of the main reasons why Houston homes for sale might just mean a prosperous future and financial security for those who are quick enough to get on board.
Fast growth that's destined to continue
Houston is in a unique and extremely prosperous position due to its wide range of home investment opportunities to suit all needs, styles, and walks of life. Despite the incredible growth of Houston, it's still developing and continuing to expand.
This means that unlike the crowded infrastructures of New York City, Houston has a great deal of land and vacant spaces just waiting to be capitalized on. Whether it's business or residential housing, there are acres of opportunities for investors to stake a claim and be an integral part of these future developments.
Population growth to match real estate growth
Opportunity, cultural diversity, and immigration have given Greater Houston a further boost in terms of the overall population, making it the largest city in Texas with almost 7 million inhabitants.
When you combine the population with a buzzing new business scene and increased tourism, the real estate market in Houston is absolutely booming. The demand for new housing has contributed to home values rising with no signs of slowing down.
Solid economic growth
A strong real estate market is a sign of a robust economy, and Houston is no exception. The area is home to some of the world's greatest titans of industry and the Texas Medical Center
is now the largest medical center in the world, doing vital work in clinical health and research.
Combined with the oil and gas business Texas is famous for, and a growing technology sector, it's easy to see why Houston businesses generate a staggering $80 billion per year. These industries create more employment and career opportunities for residents while encouraging others to move to the area.
Education and overall quality of life
And what else motivates people to move into new areas and boost the economy further? Quality of life and the opportunity to earn a good living in the future.
Social and environmental benefits continue to improve alongside the developing area, with Houston being deemed a good place to live for education, health care, and culture.
And with neighborhoods like Midtown, Pasadena, and Friendswood offering community-based places for people to move to and raise a family, the 40 institutions offering higher educational opportunities will also continue to thrive.
Future developmental potential
Despite this incredible growth and success, Houston is still rife with land and space that are untapped resources of huge potential income. The diversity in which investors can make the most of this space offers unique potential for forward-thinking real estate developers, homeowners, and all other kinds of investors.