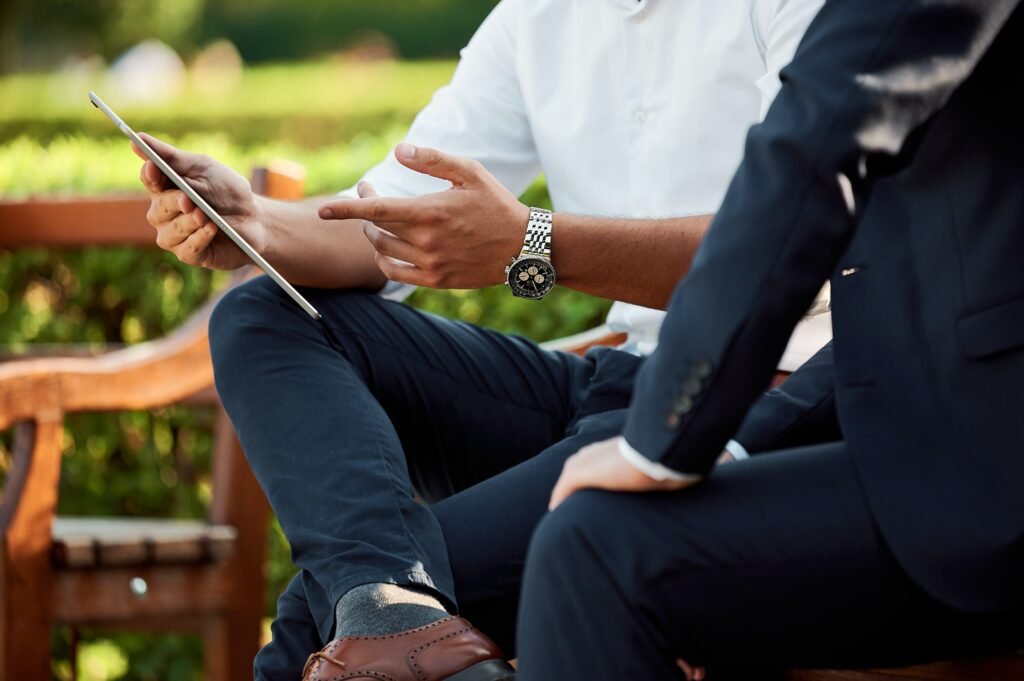 It is a common myth that life is very easy for a person who owns a business but the reality is different and harsh. That's why no one talks about business anymore.
Read on to know the major reasons why people have started ignoring it.
Why People are not Interested in Business?
These are the reasons due to which people do not like to start their business and prefer other things to it.
1. Investment
If you are going to start a business, whether small or large you need money. Most people hesitate from investing money, and they go for other things to earn money. This is why the search for work from home ideas has become increasingly high.
For example, they go to freelance marketplaces like Upwork, Fiverr and start selling their services with zero investment. Similarly, some people prefer to work for someone else.
2. Inconsistency
When you own a business, you do not earn a fixed amount of money every month. There are ups and downs, and sometimes you will feel like your business is about to collapse.
People are not ready to face this situation, and they want to have a lot of money every time. That's why no one talks about business anymore, and they go for jobs where they feel financially more secure.
3. Lack of Time
People want to earn money, but they do not prioritize wealth over their health. They want to enjoy life and spend free time with their families
Business owners have a busy life, and they work both in-office and at home. So people do not prefer it, but they prefer something in which time is defined, and they do not have to devote their all life amusements to it.
4. Mental Health
People are very conscious about their mental health and do not compromise on it. They do not want to take the stress and become a victim of depression. Moreover, stress causes harm to many other parts of the body as well.
So, they do not go to new business ideas and if you have started the business just now your some strategies may not work; thus, you will start overthinking and you may even de-evaluate yourself.
These all emotional traumas harm the human body badly so people go to other sources to earn their bread and butter.
5. Responsibility
When you are the boss of a business, you have to make all decisions and everything is under your control. That's why you have very much responsibility on your shoulders.
Because the progress of business depends on you and your one wrong decision can cause so much loss to the company. People do not want to take such responsibilities so they skip these kinds of earning sources.
6. Financial Risk
You cannot start any business without investing money and if you succeed in running the business you earn much more than investment and have a large amount of benefit.
When strategies do not work, investors are at much loss and sometimes they end up losing their all money. People are not willing to take such risks and choose careers in which their finances are not at risk, and they can earn a consistent amount of money.
In a nutshell, people are more conscious about their mental health, physical health and they do not take risks so they are not interested in starting their own business. They prefer other jobs. There are no financial risks, day to day tensions and challenges in doing a job and one can relax after coming home. Of course, the earnings are also limited. You can lead a hassle-free comfortable life.
Thank you for your read!
Bio
Roselin is a writer and editor for Fxtrending, an informative finance and business blog. She is passionate about understanding world economics and businesses around the globe. She enjoys travel adventures and reading literary mastrpeices.