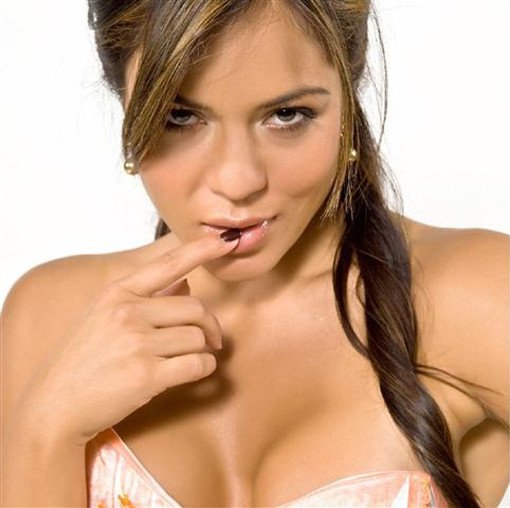 It's taken a few centuries, but scientists have finally done something useful. They've discovered everyday things that are guaranteed to turn on women.
Also: Men's Grooming Products Women Notice
According to actual scientific studies, certain smells, sights, and even sounds can trigger a woman's sex drive and make you seem more attractive. And it's not all that hard to create them with everyday stuff. You may have one of these things in your garage (or your Xbox One). You probably have a couple in your kitchen. And you assuredly have one in your pants (nope, it's not what you think).
Also: 6 Things You Should Do If She Doesn't Orgasm
None of this stuff is as mysterious as pheromones or as complicated as becoming a motorcycle-riding, puppy-rescuing, poetry-writing male model. In fact, harnessing the power of most of these commonplace sensory sex-starters is as easy as reading on. For example, did you know that, according to science, women are turned on by…
SUGGESTED READING: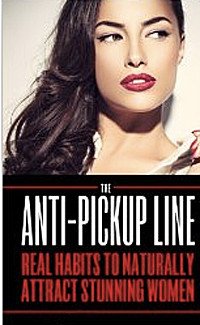 The Anti Pick Up Line: Real Habits To Naturally Attract Stunning Women ($4 Kindle @ Amazon.com)