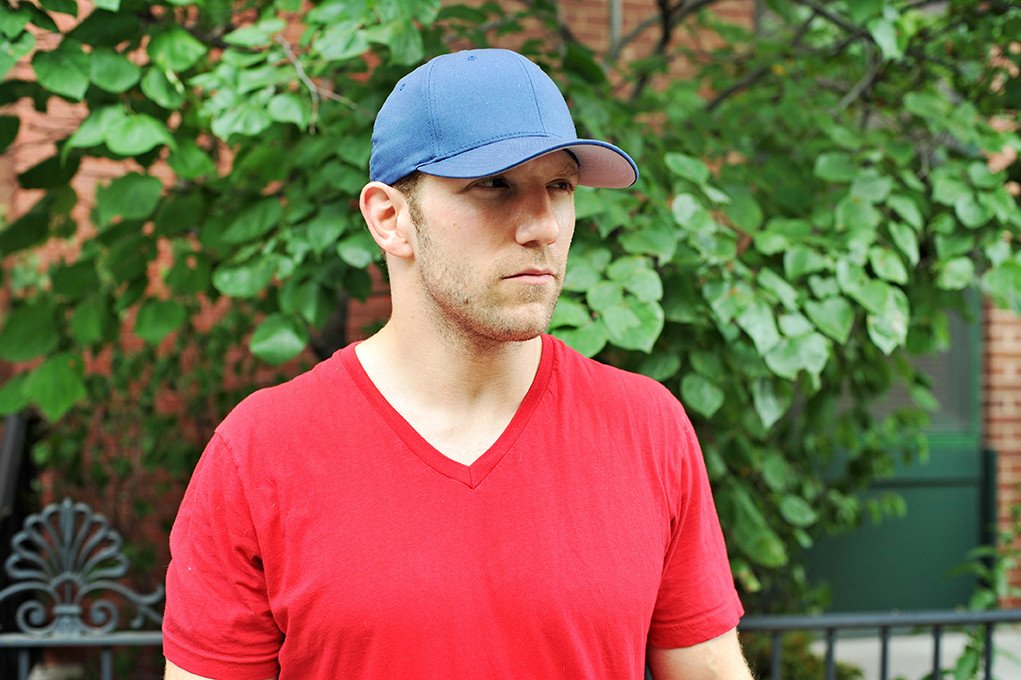 The No. 1 way to wear your baseball cap is to have the bill l (or brim) facing forward; it's like the missionary position of hat wearing — there's nothing wrong with it, but it's not super exciting and doesn't allow you to express anything about your personality.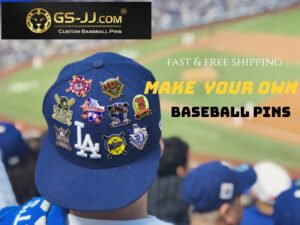 If you want to personaliIf you want to personalize your baseball cap, then you can use some custom products such as custom trading pins, patches, and so on. You can adorn your hat with custom metal pins featuring your favorite baseball team logo or a photo of your favorite player. You can also gift the custom baseball lapel pins you designed on your own to your baseball fan friends. If you want to customize your own baseball pin, Go Website gs-jj.com.
Also: 12 Hilarious Old Baseball Cards [Photo Gallery]
With numerous angles to position your bill (okay, fiiiiine, brim!), there are numerous ways to enlighten passersby as to who you are and what you're all about.
#2. What it says about you: You probably wear a patch on your right eye.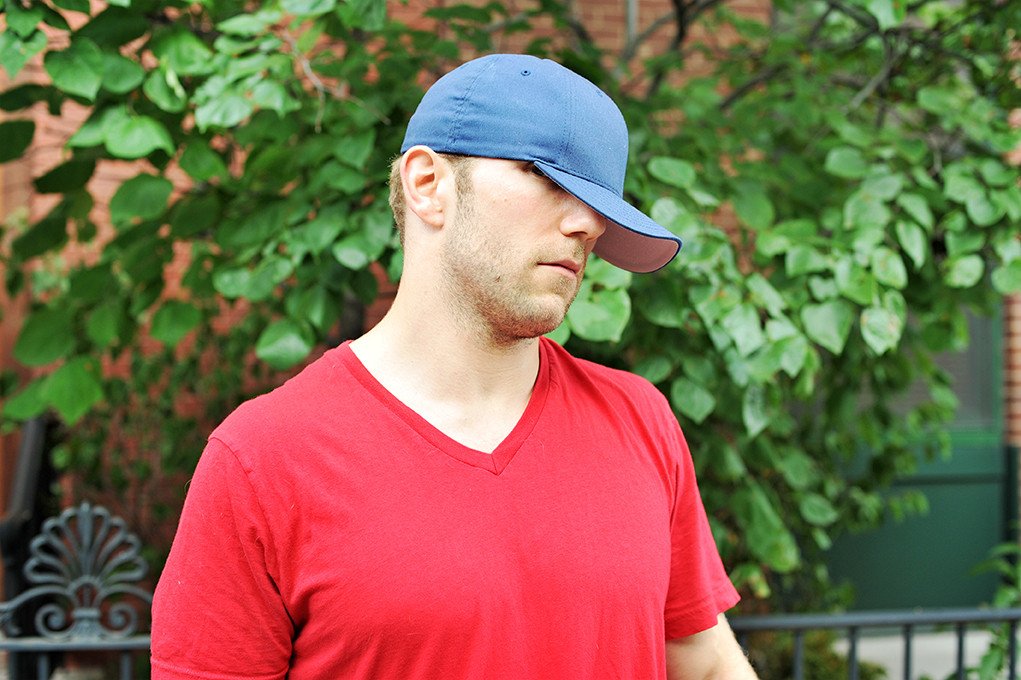 #3. What it says about you: Your peripheral vision is excellent.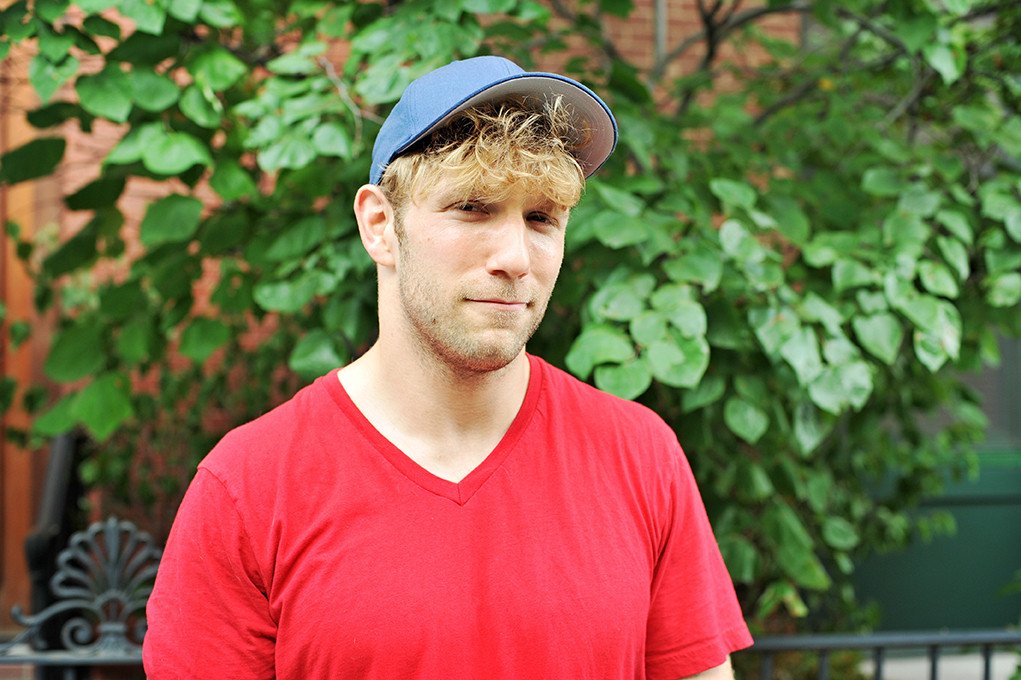 #4. What it says about you: You're no stranger to yanking on cow teets.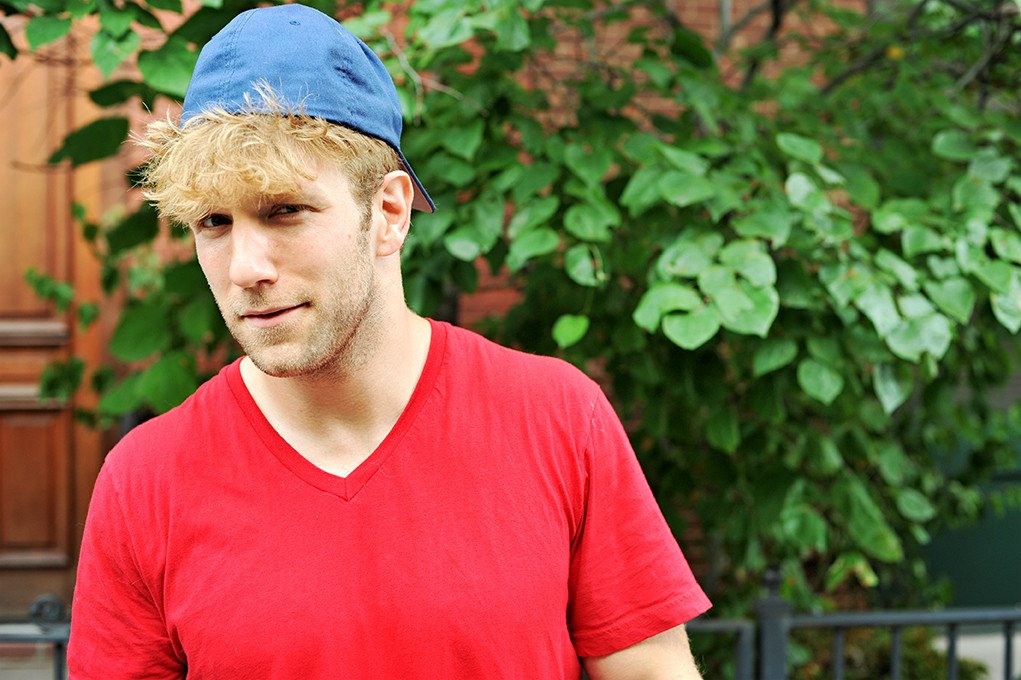 #5. What it says about you: You have no shame in putting your split ends on display.
#6. What it says about you: You're a shithead.