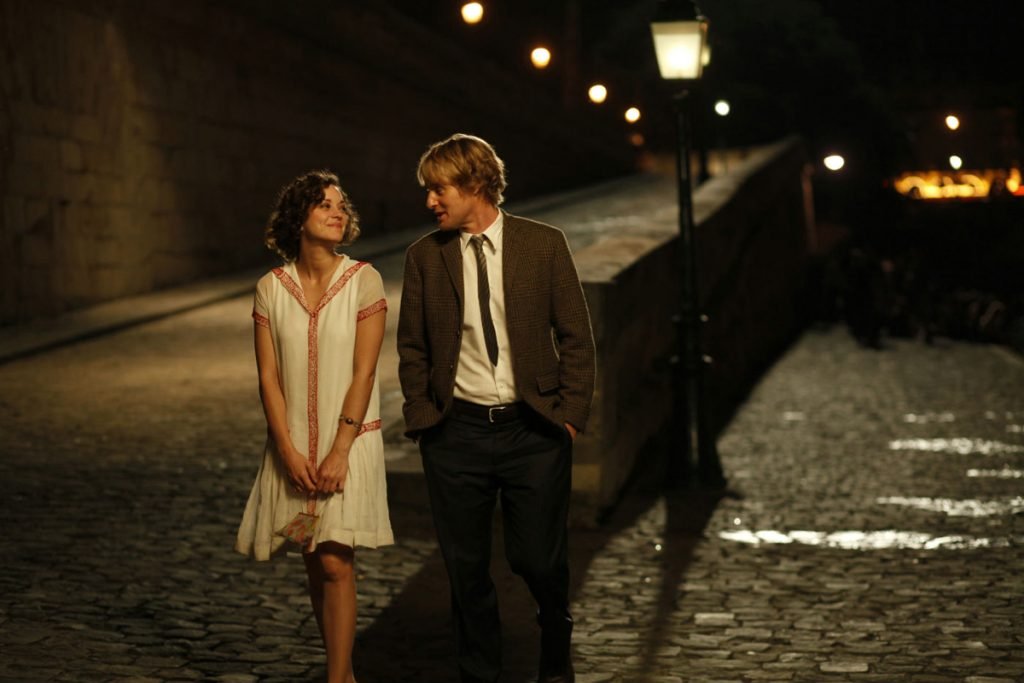 Unusual first dates don't have to be boring or make you look cheap. In fact, using a little creativity and avoiding the norm can set you apart and make you look like a dating genius (read: a keeper). Use these as inspiration:
The Flower Market
It's more about the atmosphere than picking her up the most expensive bouquet in the bunch. If a flower market isn't available, look for a farmer's market. Either spot gives you a place to stroll where you can grab food or coffee without any pretense.
Planetarium
Nothing wrong with being nerdy. Spending time under the stars without worrying about a mosquito giving you the Zika virus can serve as a pressure-free date and let you know what kind of gal you're getting involved with.
Stargaze
If Zika isn't a concern, grab a blanket, toss a bottle of wine and some crackers and cheese into a backpack and you've got yourself a solid — and cheap — date.
Aquarium
If she's a PETA member, forget it. Otherwise, it's a dim-lit, quiet spot to talk while you watch sea creatures do the backstroke.
Brewery Tour
There's still booze but it seems way more upscale than a dingy bar. Additionally, you can go to a bar afterward.
Wine Tasting
Same deal as a brewery tour, except you might need to down a few heartburn pills before you sip on cab all evening.
Comedy Club
It's shorter than a movie and might cost as much, if you're seeing comedy in Covent Gardens then it can be cheaper (unless you're doing to see Chris Rock or Kevin Hart, obviously). Tip: don't sit near the front or you'll get your balls busted. If you can't hack it you'll look like a chump on date one.
Read Next: Study: Women Want To Bang Bad Boys, Date Nice Guys