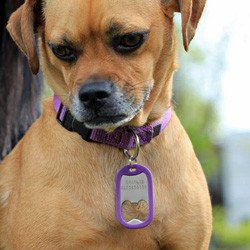 Pop Tag ($16 and up)
Dogs are already man's best friend — and they're proven chick magnets. Now they can be bartenders, too! The pop tag is a customizable dog tag that clips to Fido's collar. When he's wearing it, he becomes your go-to bottle opener. Once it's on, your next order of business is to teach him to fetch a brewski instead of that stupid ball.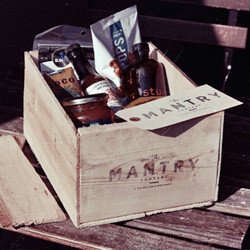 Mantry ($75 for one month; $225 for three months)
We weren't fans of the name at first, but we were wooed by the mission statement: "We source, we send, you taste, you share. Sit on your ass and take all the credit." We can do that! Mantry targets "craft, artisan, and small-batch food makers" to find new stuff to send you on a monthly basis. Basically, it's a way to find things you'd rarely (if ever) spot on the shelves of your local grocery store without doing any legwork. Just fork over $75 per month and 6-8 full-sized items will show up on your doorstep.